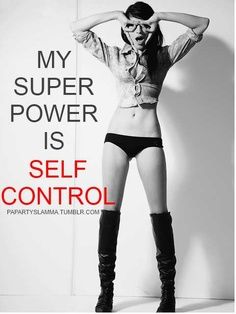 Today I am practicing SELF-CONTROL.
It takes lots of practice, so I practice daily.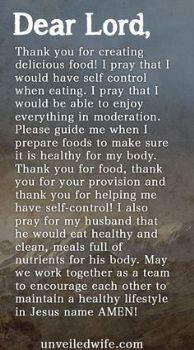 Today I will consume healthy meals in MODERATION.
I will eat God-Made foods instead of Man-Made, food-like, fake, manufactured, process, chemicalized foods. Real food fuels my body with nutrition.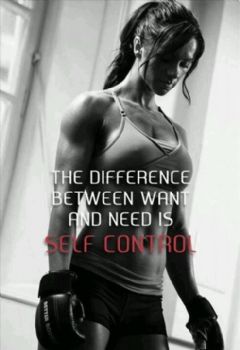 Self-Control is learning to exercise mental strength. It's recognizing nutrition is the focus. It's making small changes daily to improve. It's finding healthier, more nutritious substitutes created by my hands.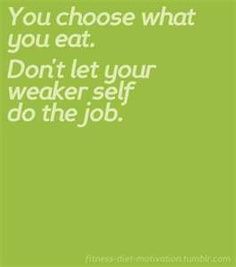 Self-control is making WISE CHOICES.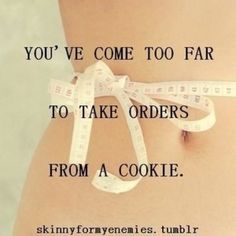 Self-Control is knowing you can eat something you crave, but deciding you won't give in.
It is picking from a list of SAFE foods and drinks.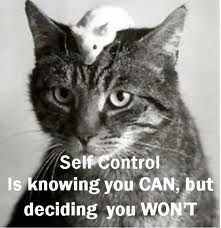 Self-Control is a learned behavior. I am learning and improving.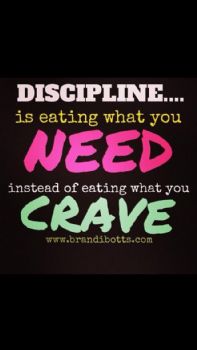 For a WOMAN who Conquers herself is a VICTOR.
I CHOOSE to control myself.
Self-Control is saying NO to consuming foods which harm you.
SELF-CONTROL is having the COURAGE TO SAY NO relatives or friends that tempt you with treats. It's OK to say NO.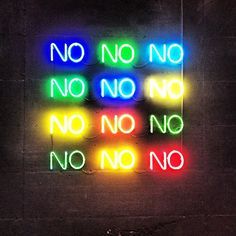 I choose to eat correctly.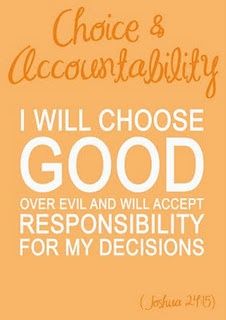 I CHOOSE Self-Control.
I eat foods only written down in my planner.

I make Wise DECISIONS.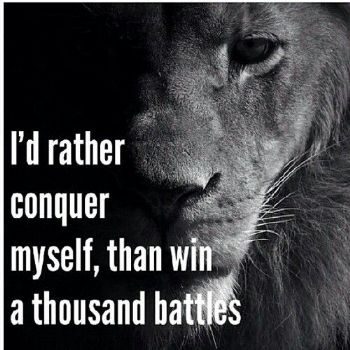 Here is one helpful tip I found online.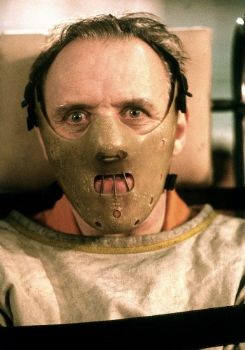 What DO YOU DO to strengthen your Self-Control? Let me know, I want to learn how you strengthen your Self-Control.
TIPS PLEASE.