Saturday, February 08, 2014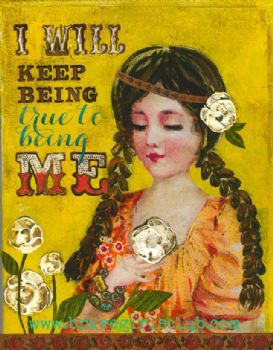 I will be TRUE to ME.

Yesterday I stuck to my list I made.
The right foods to eat and moves to make to improve ME.
My daily CHECK-LIST is my GUIDE. It's like having a Life-Coach beside me during the day prompting me what to do next. My check-list is A SUCCESS PLANNER.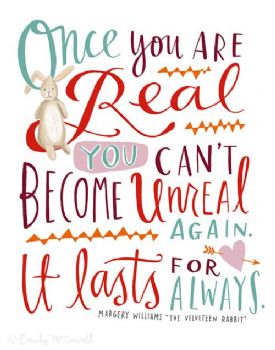 Once you find your path and you become REAL, finding your way it's hard to step off the path. The intensity of the FOCUS increases greatly.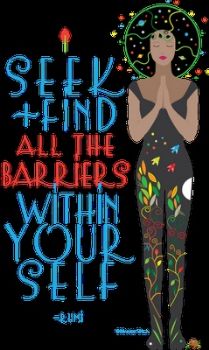 When you write down PLANS to follow, it helps to break down barriers. It's a ROAD MAP to achieving your goals.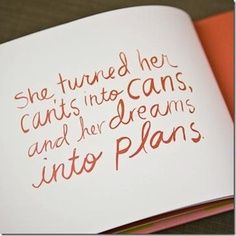 Then I became COMMITTED to myself. I stuck to my promises I made to ME.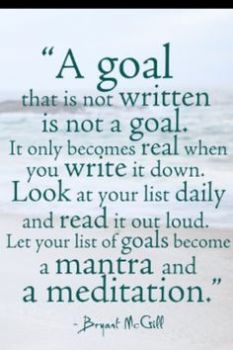 It WORKED !!!





The scale MOVED.