Friday, February 07, 2014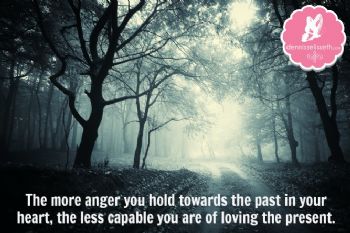 Yesterday wasn't a very good day, my husband & I had a little tiff. Ever since he retired, he keeps finding everything wrong - house is never clean enough & I never seem to do anything right! To keep from it getting worse yesterday, I just decided I had better shut my mouth so I didn't say something I would be sorry for. I was both angry & hurt. I take everything he says at heart & it ends up making me say & do stupid things. What I did figure out this morning was as a result of being angry; I never finished doing my spark points & not eating right. So I need to learn how to not let the little things bother me. These are his problems not mine; I have enough of my own. My goal today is to just do what I need to do & not let what he says or do bother me. He forgets I work two jobs this time of year; I'm working both during the day & evening. No time left over!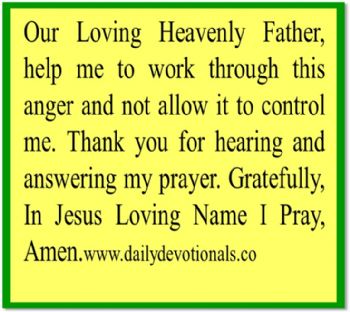 So today I will try to forgive & forget!