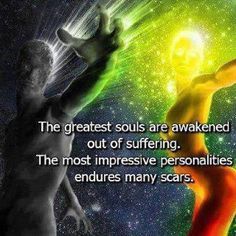 I feel as if my SOUL is AWAKENING.
I feel as if things are clicking, I UNDERSTAND intuitively what to do that is BEST FOR ME.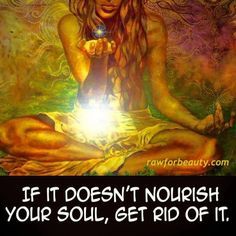 I feel so AWARE of how my FOOD CHOICES are deeply affecting my body. It seems almost spiritual the connection. Living foods carry an electric charge that spark my life-force with ENERGY and well-being.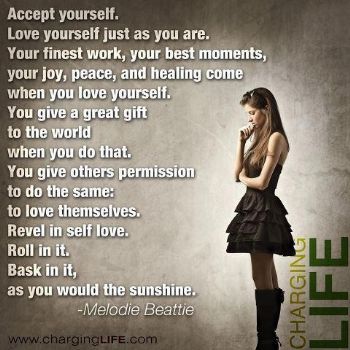 Yesterday I watched a video on Youtube where the speaker talked about making life changes and honoring yourself. It was a brilliant light bulb moment. LIFESTYLE changes involve HONORING YOURSELF.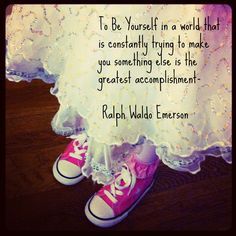 HONORING is self-respect, having integrity, a GUARANTEE of PERFORMANCE. It got me thinking, was I really honoring myself, was I really GIVING MY EVERYTHING to myself so I could achieve my goals? Before I knew it I was copying down the words that struck me so deeply. Then a list formed of Ideas, brainstorming. I could do more to honor myself.
The speaker went on to say many wise words. He said the lack of self-respect creates sickness. Its more acceptable to take the easy path, the evidence is all around us.
We live in a fantasy (in my mind created by the food industry, diets, and healthcare systems), that its OK to be easy. These industries create a false sense of security that their food like substances are OK for our health. Yet I watched a another video in which they stated that the amount of deaths from cancer is going to sky rocket. It's already terribly high 1 out of 3 die from cancer I heard. It's going to increase - why? It's what we ingest according to many authorities. Most of us live on food like substances. They said most cancers are preventable, but most slumber and don't want to hear the things we need to consume to prevent it. It's hard breaking free from the addictions of food-like substances. Those food-like substances insult our bodies with toxins. It's time to stop.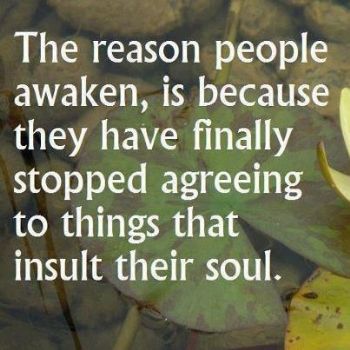 It's time to AWAKEN. It's time to be UNWAVERING in your commitment to SELF-RESPECT and HONOR. It's time to have lives of SIGNIFICANCE and not just comfort. It's time to exercise with diligence. Its time to take back the power and HONOR our bodies.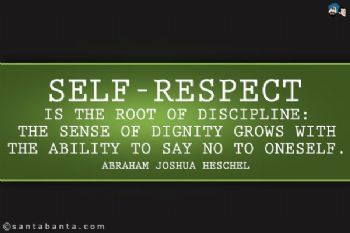 Today I will use the DETAILED list I made yesterday to Honor myself. I will have enough SELF-RESPECT to say NO to food-like substances. My body will move according to a schedule I made up. I will feed myself from a menu of APPROVED foods. I will stick to my plans with a newly awakened eye.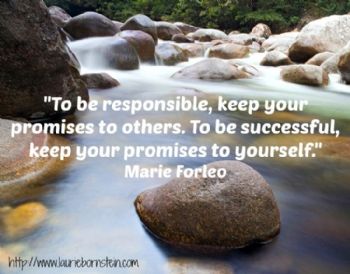 I will keep my PROMISES to myself.