Wednesday, February 05, 2014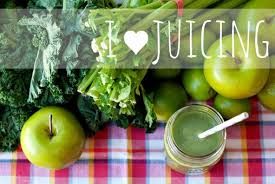 I LOVE

LOVE how it makes me FEEL.
My BODY feels LIKE DANCING when I DO.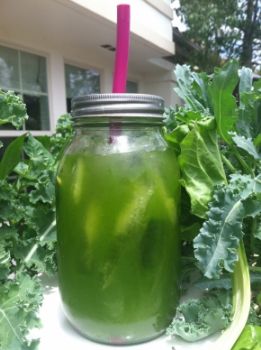 It feels like your drinking a shot of ENERGY. Plant blood makes you feel REAL GOOD.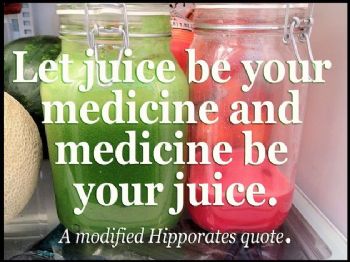 Juice is the best medicine for me. My body loves it, I feel healthier drinking fresh home made juices.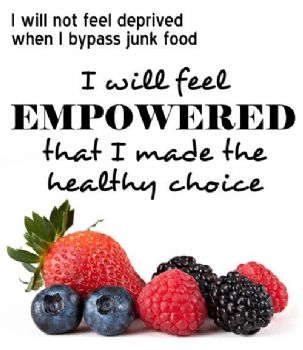 Juicing is like MAGIC for me. My mobility improves, my digestion works better, I get so much more done. I WANT that feeling of improving that I had juicing. So it's back to juicing for me.