Wednesday, February 05, 2014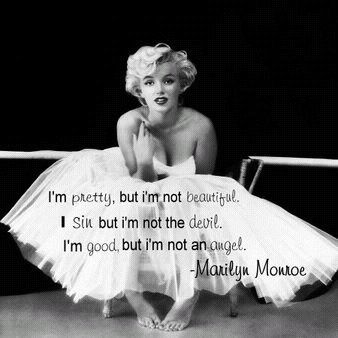 I am GOOD, but not an ANGEL.
That fits so way I feel about making LIFESTYLE changes. I am GOOD, mostly on track, but I am not perfect.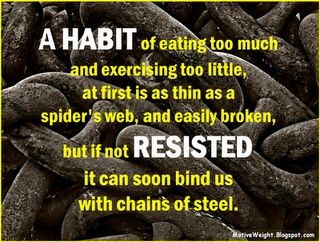 It's so hard to change bad habits. They are INVISIBLE chains that weigh us down, not easily broken. Only PERSISTENCE & DETERMINATION can free us. We can do it.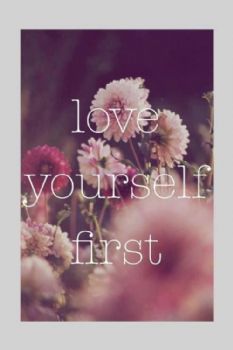 Love yourself enough to make changes. It takes self-love to care for your body, mind, and soul to treat it the way it deserves to.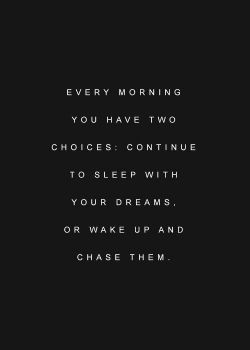 Everyday is a new chance. You can keep on sleeping with your dreams or WAKE UP AND CHASE THEM.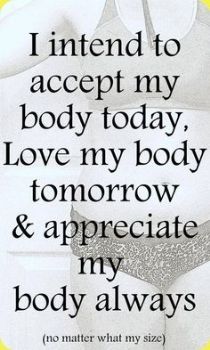 Every day is a chance to show yourself how much you appreciate your body and all it can do for you.
I will be strong enough to release unneeded pounds.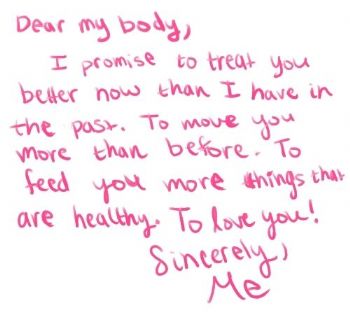 I will do better.