Wednesday, February 05, 2014
Ok enough snow, husband shoveled for over 5 hours yesterday , he's outside again this morning from more snow plus drifting. This is what it looked like on my deck, can't even open the door!
Now this is where I really would like to be!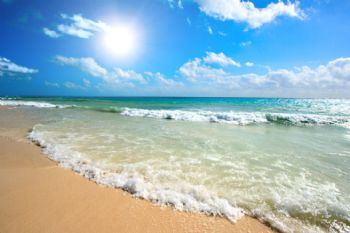 Have a great day!