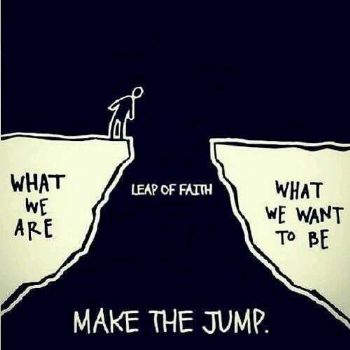 Today is one of those days where I feel like it's a LEAP OF FAITH.
Some days my faith in what I doing wavers.
I know though, through experience if I STICK WITH IT, all will be well.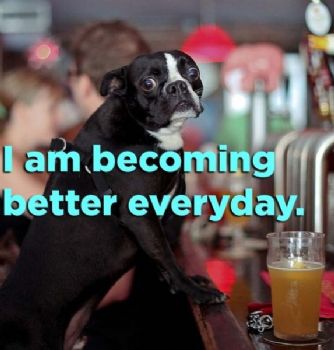 Today is one of those days I need to use my POSITIVE AFFIRMATIONS.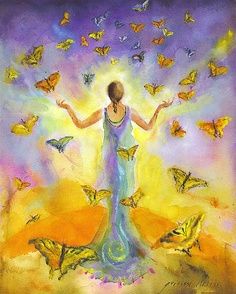 TRANSFORMATION takes time.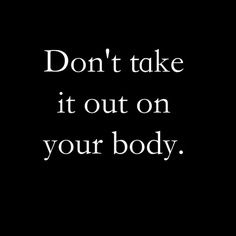 I won't take out my frustrations on myself as it will only create a setback.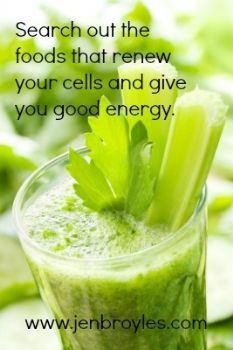 I feel like puking from back pain. The chiropractor did his work, so now to help I will drink some juice to fight the inflammation and upset stomach. Instead of reaching for a 7up to help the queasy stomach and create more inflammation with all the sugar, I will do something good for me.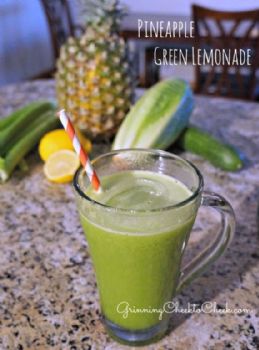 I will make some Green Lemon-aide. It has Lots of ASPARAGUS, Hawaiian Pineapple, Green Granny Smith Apples, Red Grapes, SUNNY Yellow Lemons, Green Limes, Fresh Ginger Root. Pineapple has enzymes which decrease pain. Ginger is loaded with anti-inflammatories and helps with nausea. Red Grapes are loaded with Revestorol which also helps with inflammation and has anti-cancer properties. Apples polyphenols decrease inflammation too. Kale is packed with a rich assortment of vitamins and antioxidant nutrients, anti-inflammatory nutrients, and anti-cancer nutrients in the form of glucosinolates. All ingredients are super nutritious in my juice. 7up cannot compare as the only good thing in 7up is the water. Not only that is the pain levels went down, my energy levels perked up, the nausea left. It's amazing what raw juices can do.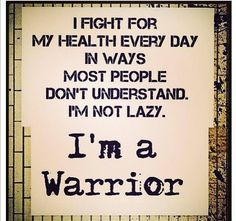 A Wise Woman fights her battles with Nutrition and healthy exercises.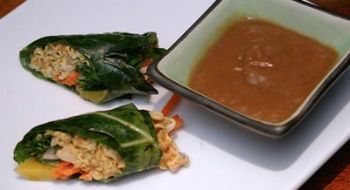 Dinner is Raw Pad Thai with a Tamarind Dipping Sauce. Oh, so YUM.
www.rawfoodrecipes.com/r
ecipes/spicy-thai-vegetabl
e-wraps.html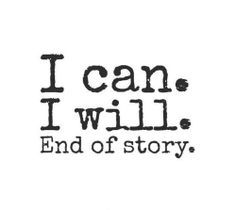 I can and will eat tasty, absolutely, delicious healthy, nutritious foods on my journey.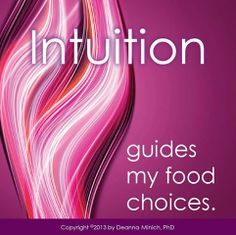 Having an adverse day only made me cling to the plan tighter. Today has been amazing. Things are looking up.