Tuesday, February 04, 2014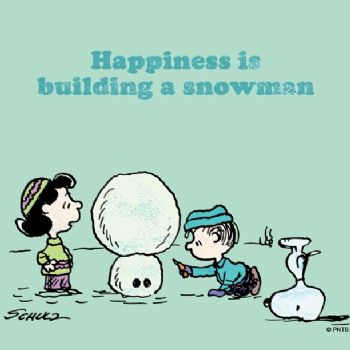 I decided to take advantage of the eight inches of snow on my balcony yesterday & make a snowman-lol. It beats shoveling it...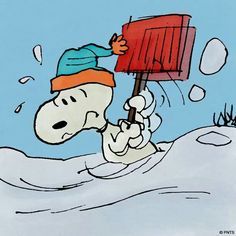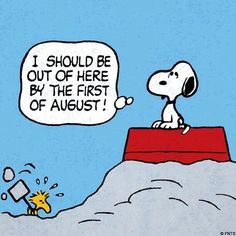 It was fun to get out there & play ....(I may be suffering from cabin fever) We are gong to get more snow tomorrow...maybe he will get a little snow-sister. Have a great day & let your Spark Shine!