Monday, February 03, 2014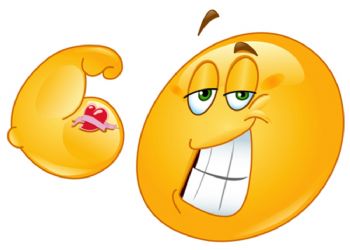 I got in a workout yesterday
no-excuse-fitness.org/6/
post/2014/02/brook-bentens
-kettlebody-by-brook.html
Brook Benten's Kettlebody by Brook...and man did that 30 minute workout make me SORE today!! LOVE IT!!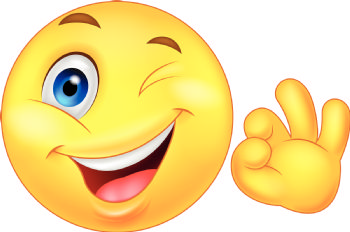 I also got in a great workout today
no-excuse-fitness.org/6/
category/les%20mills%20com
bat/1.html
Les Mills Combat 30: Kick Start...this workout left me sweaty and in a great mood! Glad I got in a workout!
Did you get in a workout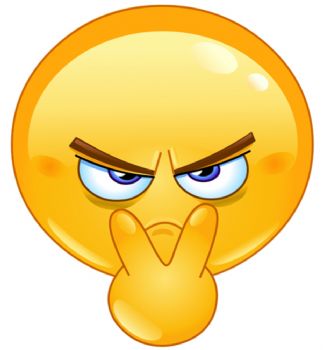 lol just kidding!!