Monday, February 03, 2014
Well I did it folks did my 3 miles and even through in some old fashion leg lifts, toe touching, and butt lifts. Really feel like I did something today and I am feeling great. Exercising really does boost your mood. I just feel on top of the world.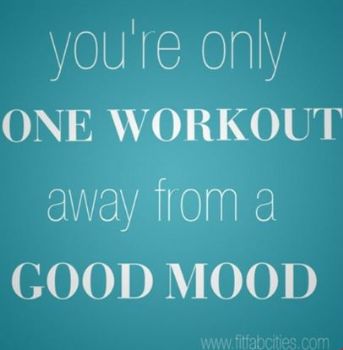 I do have one small problem I would like any advice anyone has. I am a night time snacker.
I can go all day and be right on spot and around 9 or 10 I am starved. I know you will say
keep busy, but am trying to relax so hopefully I will get to sleep at a decent hour. I have a
terrible time sleeping. Last night went to bed at 2:30 and up at 8:30.
Another question does anyone have problem digesting fish oil capsules I want to take them because they say they help prevent stiffness after exercise, but those things make me so sick to my stomach.
So friends through any hints you my way. All will be appreciated.