Monday, February 03, 2014
Sort of Speak anyway , well after the last vortex lifted last week the pool at my Community College reopened and back to swim drills - which is a class -
Well 20 minutes into the class the FIRE ALARM is ringing - yea , which requires evacuation .
This was not drill , an actual Fire did take place at the school in a garbage can - apparently some one was smoking in the building .

So , here is the entire swim class wet some barefoot outside in freezing temperatures due to someone else's carelessness placing the entire school at risk. The only steam I noticed was rising from our bodies ( was thinking frost bite) but , we were soon led back in the building.
The next time I showed up again for the same class - Mind you this is a Red Cross Beginners Swim - ( I know how to swim , I am obtaining Red Cross Certification - starting at the beginning is mandatory for certification ) Plus its additional swim time for Tri Training but , many adults in this class are not swimmers so I was wondering how many would show after that experience and the additional 6 inches of snow that morning .
EVERYONE CAME BACK !!
That is a good ending of a scary experience for many but shows determination and courage !!
LIL FINS UP RACER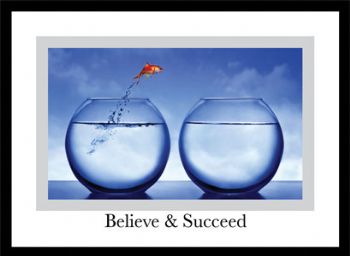 written by KQ - Photo by KQ - that's me quote by Simple Truth