Sunday, February 02, 2014
Okay todays the day I am going to start making time for me...before I gain back up to 275!!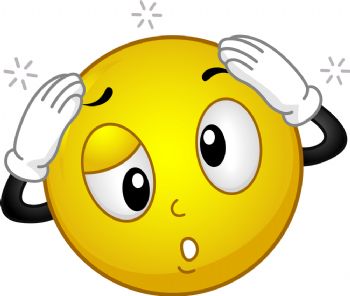 and as there is only so much time in a day I have to find the right balance for me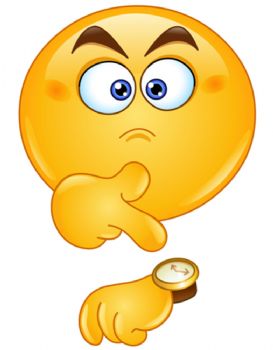 So I am going to get in my workout shortly! I will up date this blog after I am done my workout...but heres a recipe I wanted to share...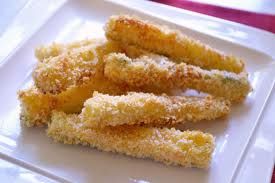 no-excuse-fitness.org/14
/post/2014/02/baked-zucchi
ni-fries.html