No matter who you are; no matter the color, race, poor, rich, healthy, ill, abused, neglected etc. this song is about someone that is real who loves and cares for YOU.
Consider the Lilies, they don't toil or spin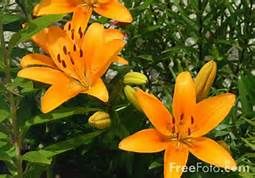 And there's not a king, with more splendor then them.
Consider the sparrows, they don't plant nor sow
But they are fed by the master, who watches them grow.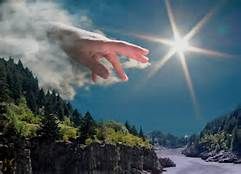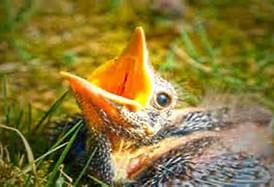 We have a Heavenly Father above, with eyes full of mercy
And a heart full of love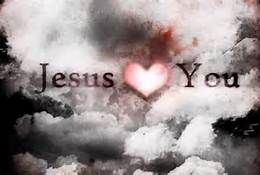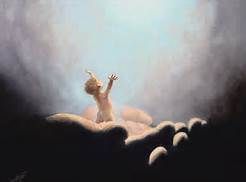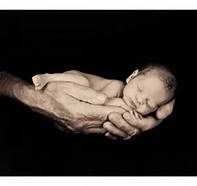 He really cares when your head is bowed low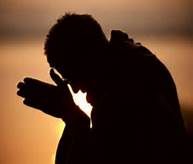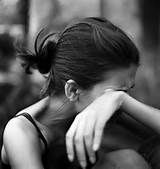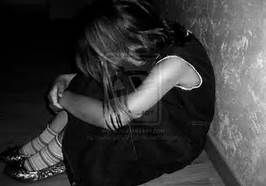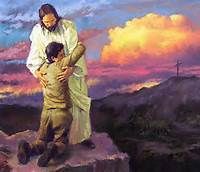 Consider the lilies and they you will know.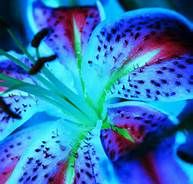 May I introduce you to this friend of mine,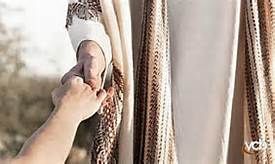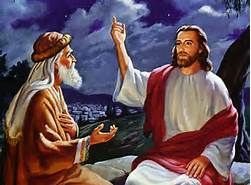 Who hangs out the stars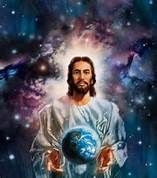 And tells the sun when to shine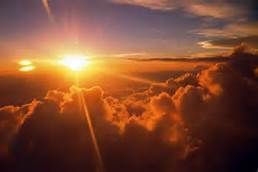 He kisses the flowers each morning with dew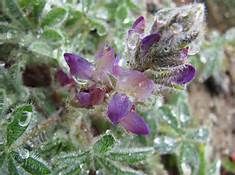 But he's not too busy to love me and you
Jesus came to seek and to save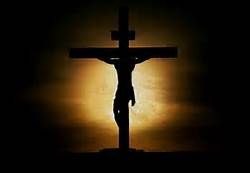 He wants to embrace you with his love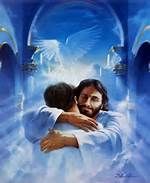 He will never abandon you or leave you. He is waiting for you to share your life with him.
He will be a friend there that you can talk over the difficult experiences in your life; the times of trouble and heartache.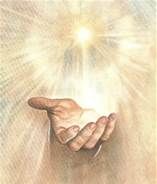 When you think all is hopeless remember God's Words
"Behold I am the LORD of all flesh, is there anything too hard for me".
The answer is no! He cares! He is waiting for you to acknowledge him and allow him to be a Real Part of Your Life.
Listen to Candy Christmas sing "Consider The Lilies"
www.bing.com/videos/sear
ch?q=YouTube+Consider+the+
Lilies+Lyrics&FORM=VIRE3#v
iew=detail&mid=A0908518BDE
A179F6ED6A0908518BDEA179F6ED6