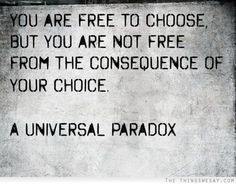 We are FREE TO CHOOSE.
Oh, why do the choices have to be so hard?

To LEARN of COURSE.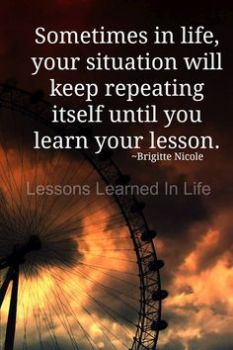 Sometimes we have to experience the same situation over and over and over again until we LEARN our LESSONS. When I slip up on my diet choices I pay big time. My lesson is harder than what most people go through. Not only do I gain weight, but I get physically ill from eating badly due to food in tolerances.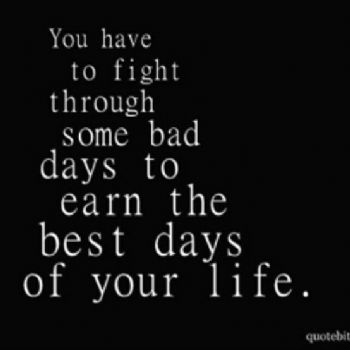 After fighting the battle, I have had some of the BEST DAYS EVER.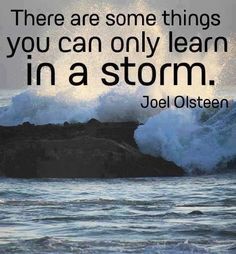 What I eat can trigger a STORM OF multiple sclerosis symptoms. So I deliberately changed my eating to include mostly fresh fruits and vegetables and fresh raw juices. When I eat cooked, it is mostly vegetables. Other than that I react to foods.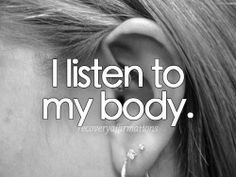 I have had to LEARN to LISTEN to my body.
My CHOICES affect how I feel.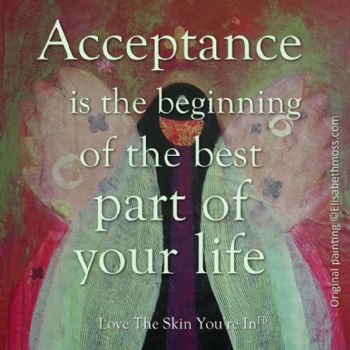 Accepting a new lifestyle has been challenging. I have had to learn to add in more new foods into my lifestyle. As I remove foods that harm, I found new foods to substitute that help me to feel better.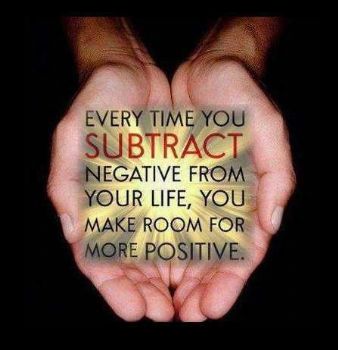 Now I recognize the CONSEQUENCE OF MY NEW and IMPROVED CHOICES are triggering a healthy weight loss. I feel so much better. A new and improved me is emerging.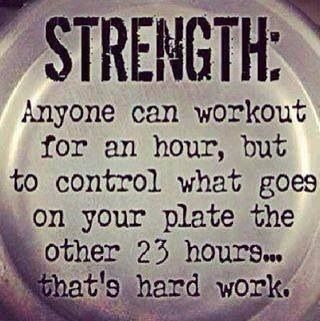 I am learning to be strong.
I am learning to fight for what makes me strong.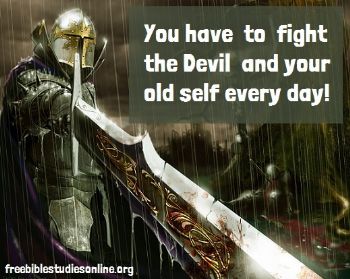 I listen to the whisperings of an Angel by my side saying you can do it.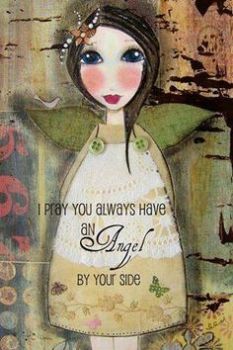 I listen to my body.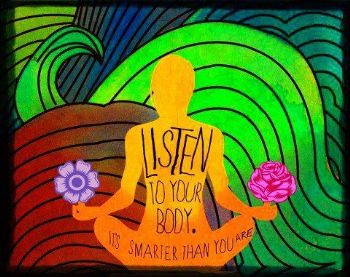 I know the solution.