Sunday, February 02, 2014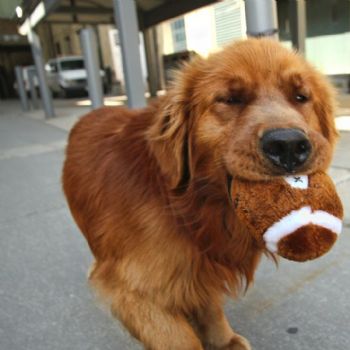 LET THE GAME BEGIN
I am not a football person...I am a SuperBowl Commercials fan.
I'm looking forward to this year's competitors.
I've already seen the Doritos Ostrich and I can't help smiling every time.
watchworthy.com/doritos-
hilarious-breakroom-ostric
h-super-bowl-ad/
But my all time favorite was the Darth Vader Volkswagen car commercial
That one is a classic.
www.youtube.com/watch?v=
R55e-uHQna0
The back feels good today...so far.
Thanks for the well wishes...they helped
Enjoy the show....ciao