Saturday, February 01, 2014
This afternoon - after the relief of being paid! I sat down and made a menu plan for the next 5 days, and a shopping list. Then I went into town and got half of the stuff (need to do a second trip - I'm on foot and local). I bought myself a 'treat' of a bag of pick-and-mix sweeties.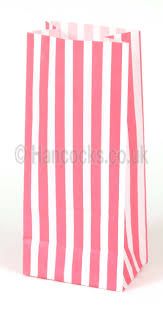 I made a mug of tea, and sat and munched my way through them (all tracked, of course!)
then I felt, sort of, 'wish I hadn't done that' - they weren't really that much of a treat.
I'm planning to make some sugar-free banana chai muffins later today - if I'd waited, I could have eaten 3 and a half muffins for the same calories - and they'd have felt like more than enough!
oh well, you live and learn!