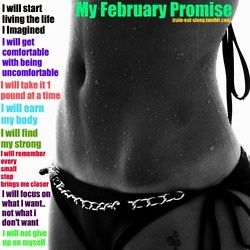 Welcome February.
This Month I vow to to take extra good care of my MIND and BODY.
I am VISUALIZING my ACHIEVEMENTS TO COME.
I will take ACTION.

I will embrace Change.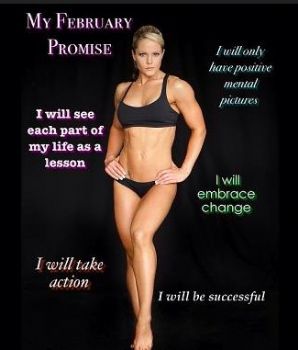 I will LOVE MYSELF enough to make HEALTHY CHANGES.
I will continue to take long walks under

sunny blue skies.

I will CULTIVATE OPTIMISM.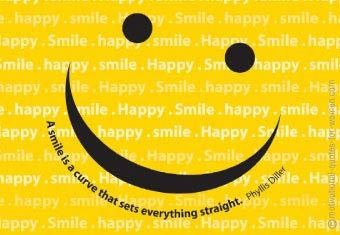 I will Celebrate my victories.

I will be RESPONSIBLE.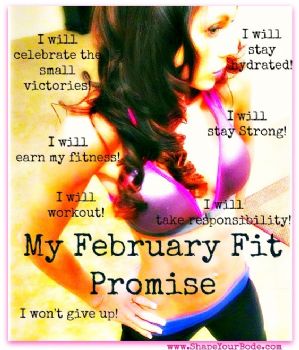 I WILL EAT HEALTHIER.



I will continue to Juice.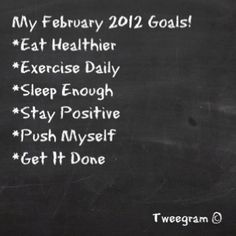 I will show my body I love myself by taking care of myself.

I will feed myself nourishing foods.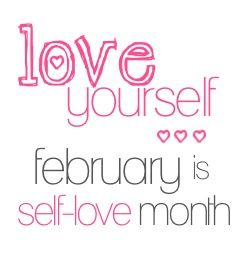 I will visualize positive self-loving healing energy.
I will eat energizing HEALING foods and drinks.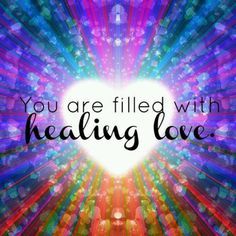 I will feed myself wonderful home-made meals.
Success is made in the KITCHEN.
I will plan my meals.
I WILL EAT WHAT I PLANNED.
I shall not stray.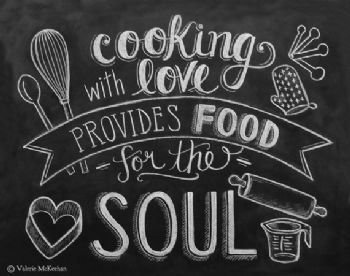 I will HYDRATE my cells with optimism.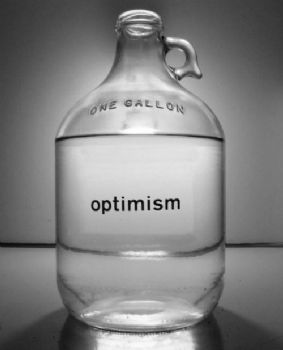 I will workout to the BEST OF MY ABILITY.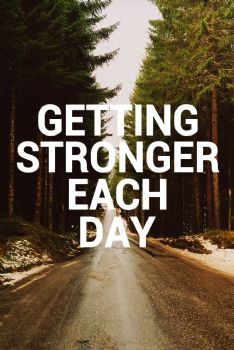 February is the month of Love.

I will share my love with those close to me. I will take the time to do good things for my body. I will use positive affirmations to help me achieve my goals.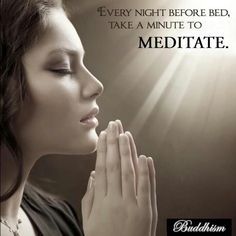 I love my body for all the wonderful things it does for me.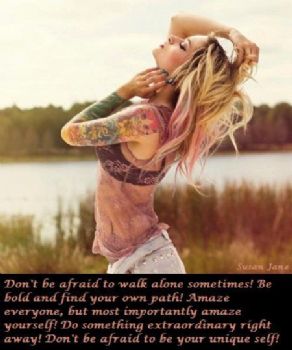 I will remember that Nothing is Impossible. I am possible.

I am working on Transforming me.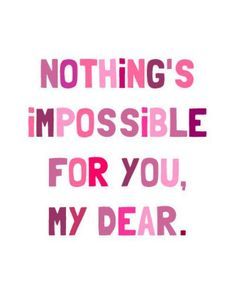 February is going to be GREAT !

The scale will move in a downward trend.
I will loose inches and not find them again.