Friday, January 31, 2014
Haven't been on here since really early this morning. And log on to find out I'm the Kitty in the Spotlight. Thank you so much everyone, it sure did cheer me up tonight. Today as predicted was a very long hectic, non good eating day. But I didn't over eat, and tried to pick healthier versions of fast food since I got stuck with it. Also with store errands, I managed to get a ton of walking around in as well on top of all the other running around today too which helps. Not much, but enough. Although it is hard to track so I estimate on the low end for those. Did not get a chance to weigh in today, so I will tomorrow, hoping for good since other than today I did great all week overall I think.
Just trying to remember to not let one bad day ruin the rest.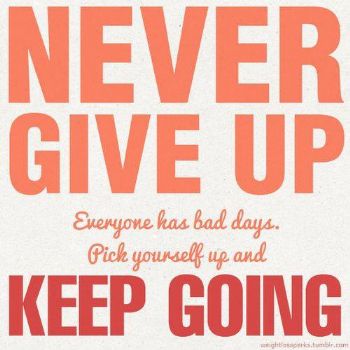 I've decided to make the rest of the evening a rest day. I deserve it I think. Wishing everyone a great night. *hugs*