Help Me, I'm Sinking
Friday, January 31, 2014
I feel like Iím in sinking sand.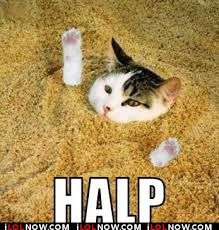 I thought for sure the scales would say I had lost something this time, but nooooo they just wonít budge.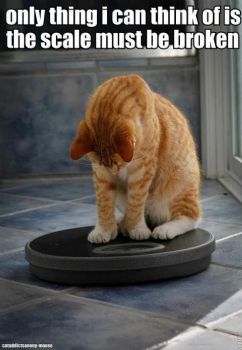 Iím stuck in a rut again and I canít seem to get out. I was really hoping this year would be different and I would start losing steadily. Wrong again.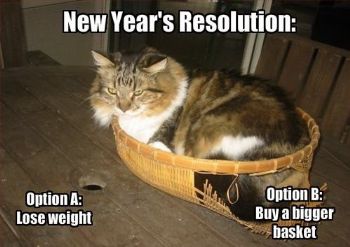 . Maybe itís the weather and the fact the YMCA has been closed.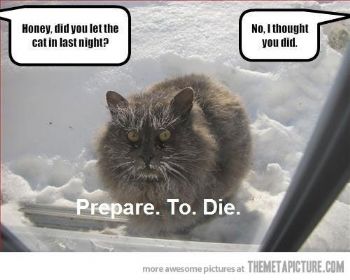 I have been exercising but not as vigorously as I would be at the Y.
For the most part, I eat healthy and low fat but sometimes temptations creep in and I indulge.
I hope the Y will be open tomorrow so I can go to Zumba and Yoga.
I really need to start lifting weights again too.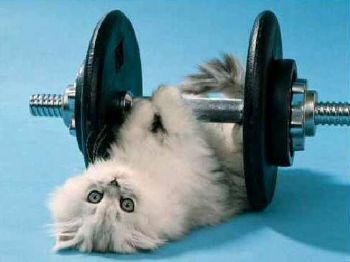 Iíve got to come up with a plan of action because I have more weight I want to lose. I know I can do this!