Friday, January 31, 2014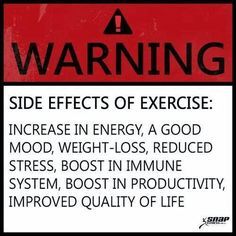 I am WARNING YOU !
If you keep it up.
This will happen.
The question is Do you REALLY WANT IT?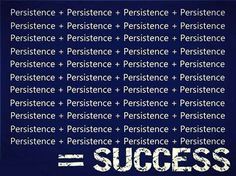 It takes PERSISTENCE. It takes determination.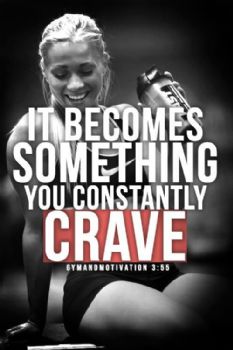 Once you do it, your body CRAVES IT. Get hooked on working out.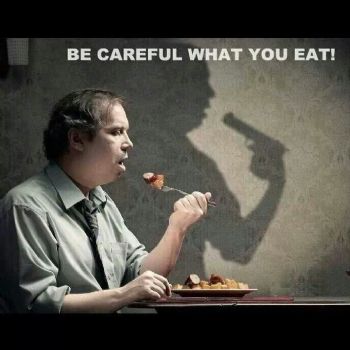 Be careful what you EAT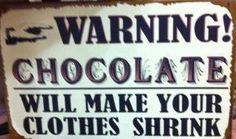 Chocolate can make your clothes shrink !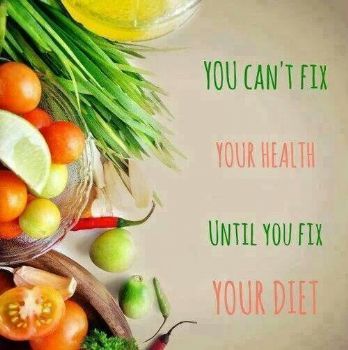 Eating the wrong foods and working out isn't going to change much.
Eating the RIGHT FOODS and working out is a whole new story.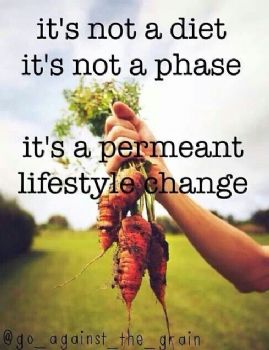 Change your lifestyle and change yourself.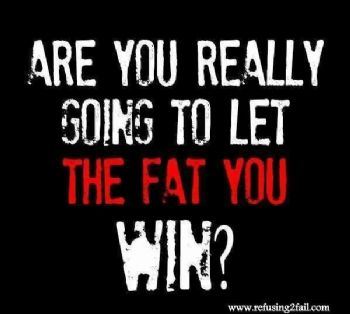 We always have a CHOICE.