Saying Goodbye to a Brother is hard!
Thursday, January 30, 2014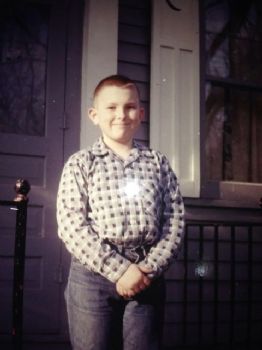 This is in memory of a brother that departed some weeks ago, and only now am I realizing how much I loved him.
And the strange thing is, he wasn't that nice when he was alive, he was downright abusive at times, to all of us.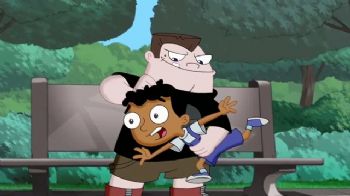 So why is there such a big hole in my heart when he's gone?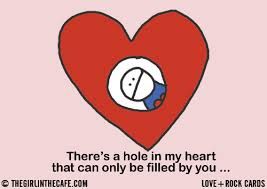 Why am I so broken up?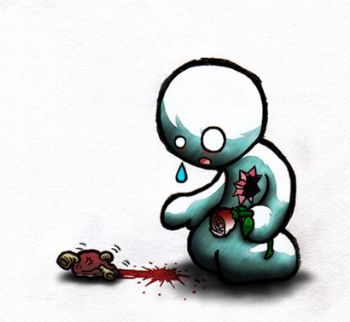 It's only because I really did love him,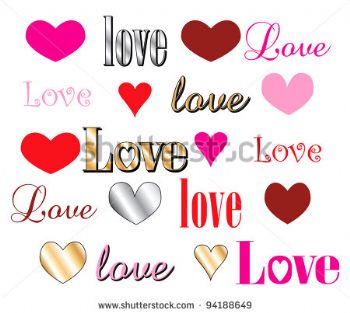 And I miss him so badly.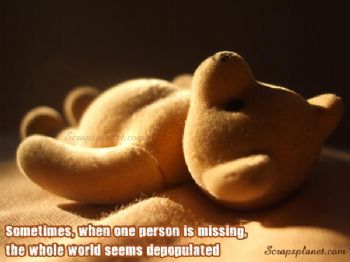 Nobody should die like he did, all alone.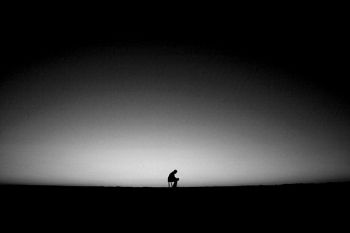 And nobody finding him until days later, even if he did push everybody away months before he passed.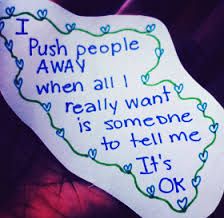 Sort of like that song by Paul Simon, "I am a Rock"
www.youtube.com/watch?v=
JKlSVNxLB-A
Nobody should die like that!
Who knows what inner demons he faced?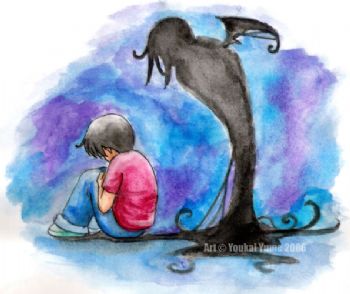 And all I can do is cry.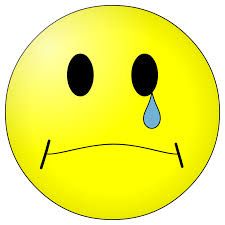 I miss you, Ralph!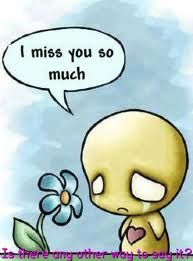 I keep thinking I'll get over it, but then it hits me again and I have to cry again, like this song by Poco:
www.youtube.com/watch?v=
QON3cHRo5vw
It's this crazy love that won't let go.
I feel so alone.