Thursday, January 30, 2014
I love my collarbones. I didn't used to be able to see them...I remember the day when my hand was scratching my neck, and I was so surprised that I could feel a bone there!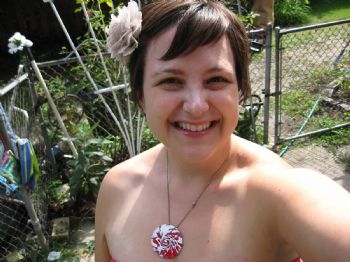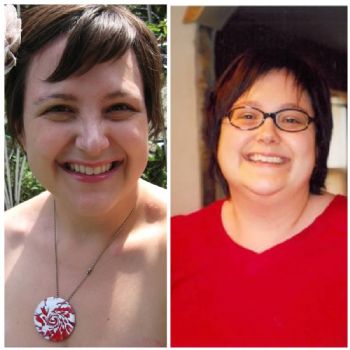 And I came across some old family pictures....compared to a recent picture after the marathon...