Wednesday, January 29, 2014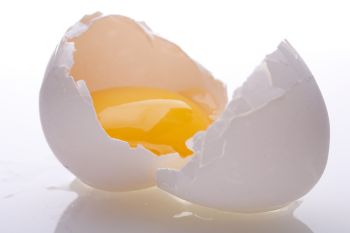 Here's an idea try making them an easy evening meal. My children loved it when we did this and recently they asked if we could do it again . They loved having an "old time", as they called it breakfast. Lots of times in our busy lives we don't have time to sit down all together for breakfast.
EGGS: Eggs with yolks are packed with protein and are nutritent rich with choline, iron, and carotenoids lutein and zeaxanthin. That's why they may help prevent birth defects and various eye conditions (such as cataracts, glaucoma and macular degeneration), and keep your brain sharp.