Wednesday, January 29, 2014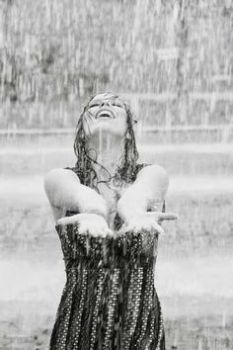 Oh Thank God, it's raining.
It's been so very long since California has experienced any precipitation.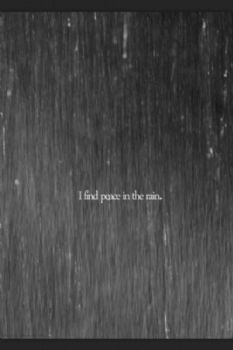 The rain brings with it a sense of PEACE as it gently cleanses the earth.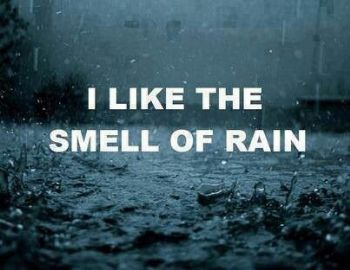 The air smells so FRESH. I LOVE taking in a deep breath of fresh air.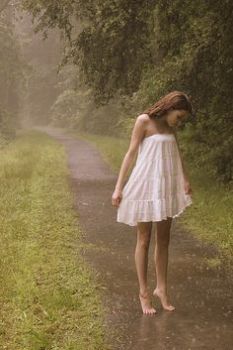 There is nothing like WALKING IN THE RAIN.
And stomping in the mud puddles.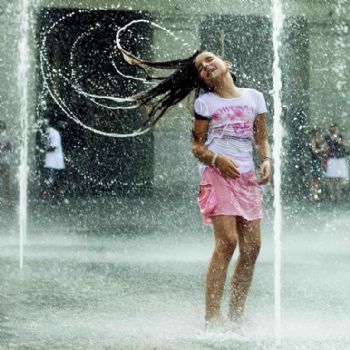 Today I am doing a RAIN DANCE, to celebrate the day.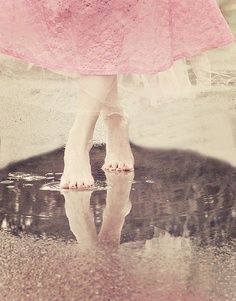 I will dance in my Bare feet.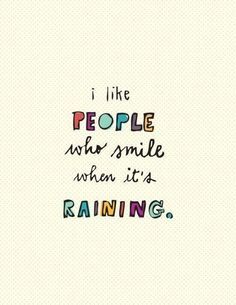 Even my CAT is out running around in the rain. She is feeling frisky like a kitten, celebrating as cats will.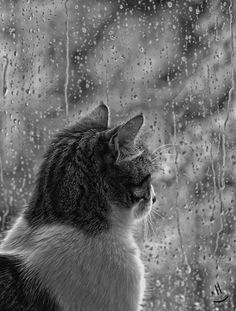 Thank God for the RAIN.