Wednesday, January 29, 2014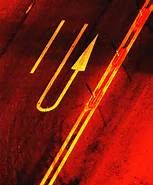 "God allows "U" Turns"
Romans 10:13 1John 1:9
"No Jesus No Peace Know Jesus Know Peace"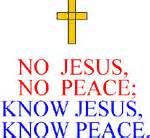 Romans 5:1 Therefor having been justified by faith we have peace with God through our Lord Jesus Christ.
Romans 3:24 Being justified freely by His grace through the redemption that is in Christ Jesus.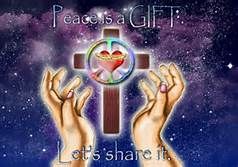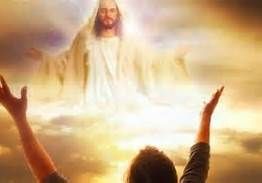 Isaiah 26:3 You will keep him in perfect peace, whose mind is stayed on You. because he trusts in you.

1Thess. 4:14-18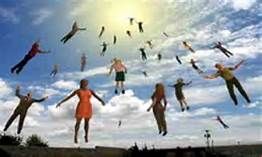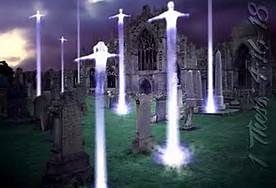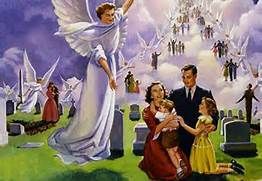 "When the trumpet blows, I am out of here"
"Make the right choice, your life depends upon it."
Share your favorite bumper sticker.