Tuesday, January 28, 2014
I'm basically just going to post a ton of photos that I've taken of our new home that we purchased 3 months ago.. Pretty much just a photo blog (: I know many have been waiting for photos.
Front: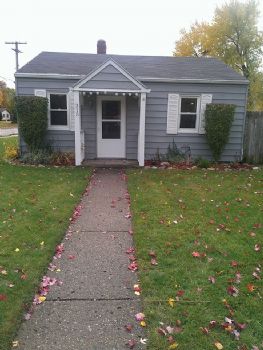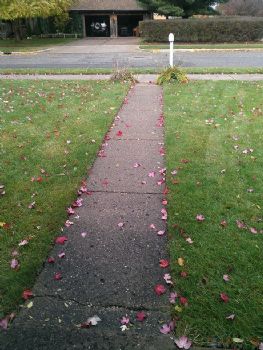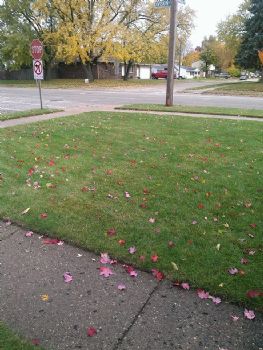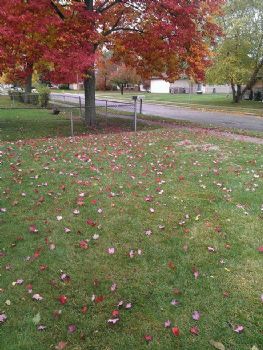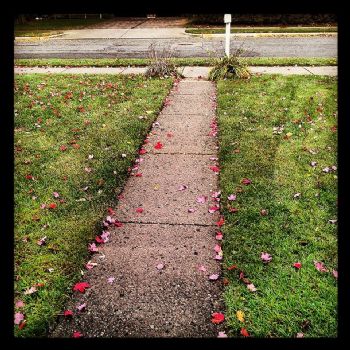 Side: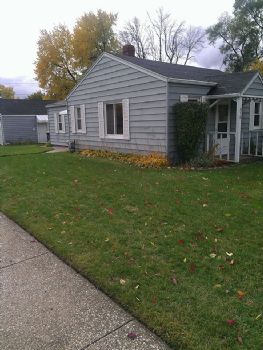 Fully fenced in side yard and patio: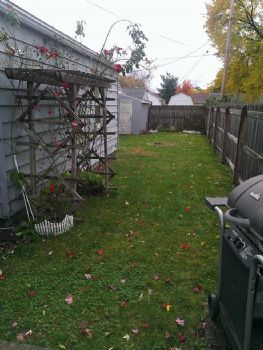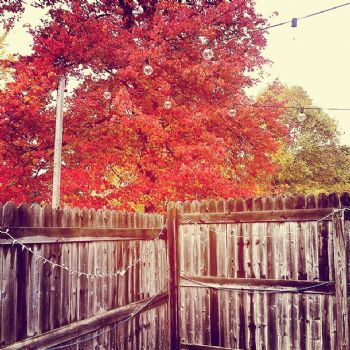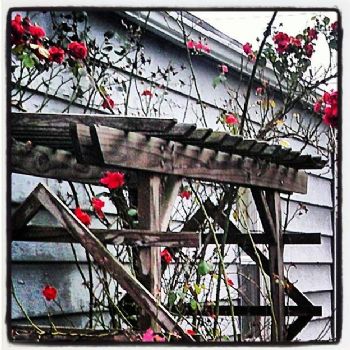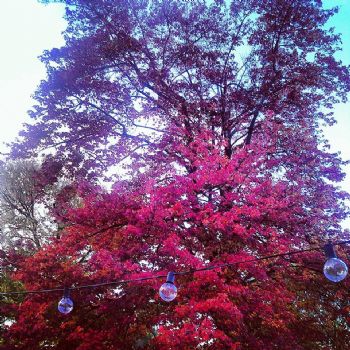 Living Room: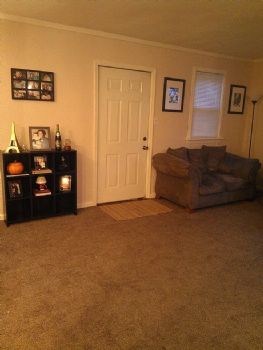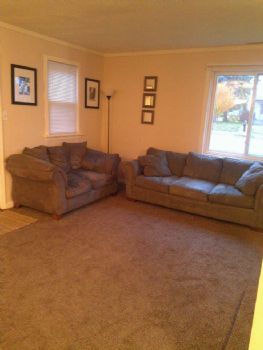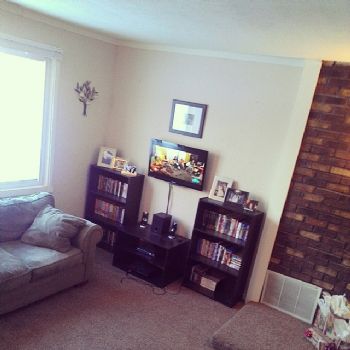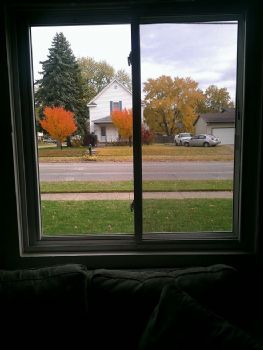 Laundry Room: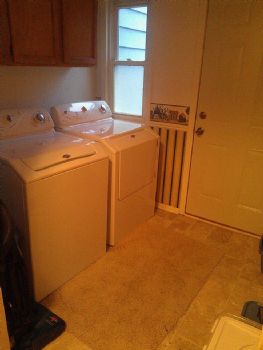 Master Bedroom: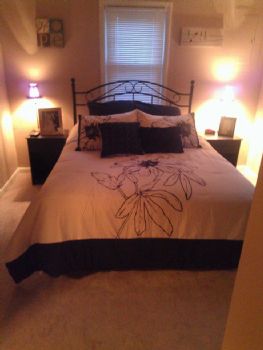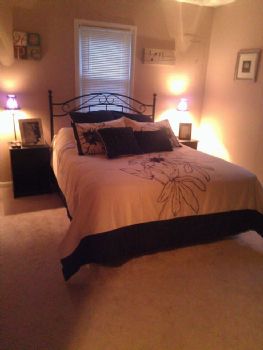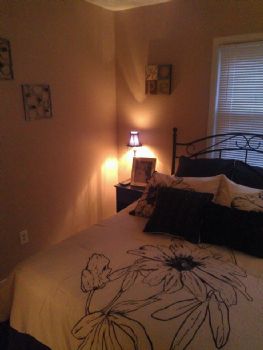 My crafting/computer area in our master bedroom:
Spare room (still in progress):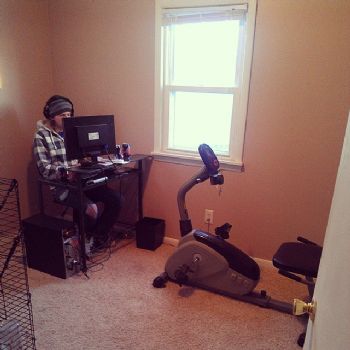 Dining Room: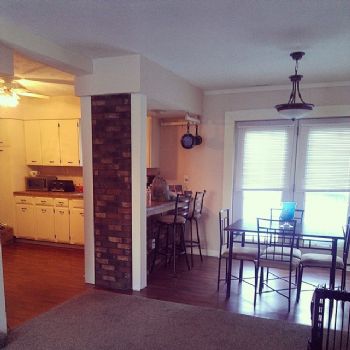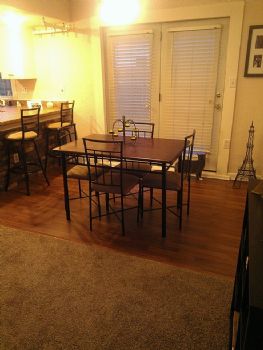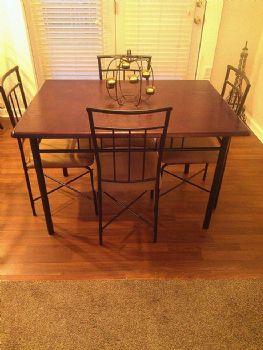 A few Christmas decor photos: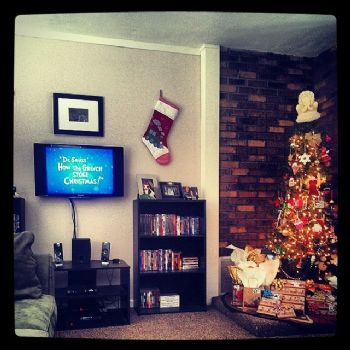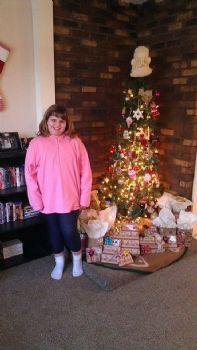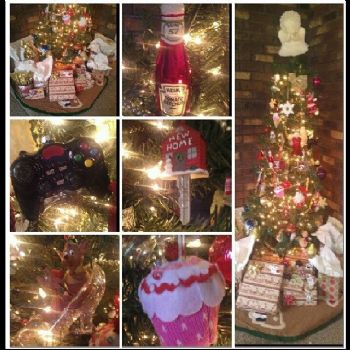 Hallway/part of kitchen: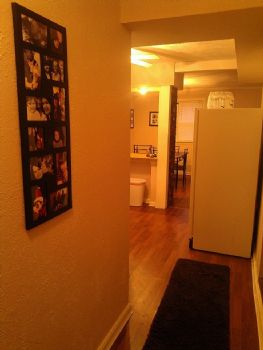 - It also has two full bathrooms, that we will be painting in the spring. The entire house had awful colors when we purchased it, which is a reason I believe it wasn't selling. It's an amazing house, in a safe, desirable neighborhood. But the colors were dark and gloomy. We painted for a week straight, late hours into the night, my husband exhausted for work.. But it looks so amazing now. I'm anxious to get the bathrooms painted so it's officially all painted. We decided to wait until spring for the bathrooms to save time.