Atkins Frozen Meal...I just don't get it
Tuesday, January 28, 2014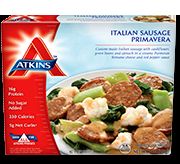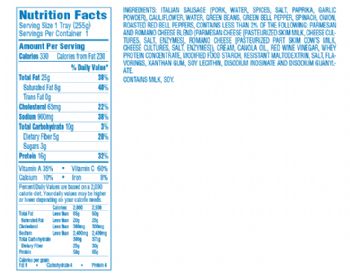 Sure this meal was not the worst thing I ever ate, but not the best either.
It didn't taste as salty as I expected either. The sausage was a tiny bit spicy.
But I would of rather of had a big salad instead. At least the salad ain't got "Resistant Maltodextrin" or "Disodium Guanylate". Heck I don't even know what they are.
Right now I am leaving to go get 2 MRI's, so I don't have time to look up ingredients.
guess the frozen meal was good enough when you're in a hurry.