What would you do if your were SCARED?
If you received BAD NEWS?
WHAT could you, would you DO?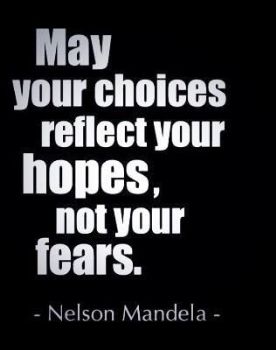 Years ago, I received a HORRIBLE, life-changing diagnosis.
Yes, it was super scary.
I was glad to know what was wrong.
Then I focused on what was RIGHT with ME.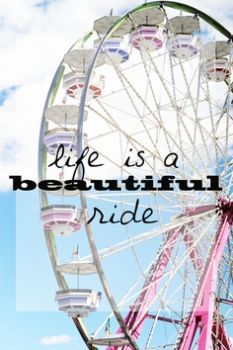 Life is BEAUTIFUL.
There is so much to CELEBRATE, so many WONDERFUL THINGS TO DO.
The clock is ticking. TICK, TICK TICK.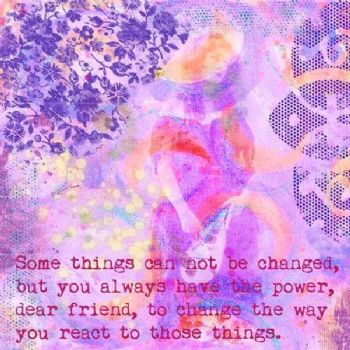 While I can't change the diagnosis.
I can't change the Dr.'s reaction, shaking his head, muttering it's too late, the damage has been done, nothing will help. . .
I CAN CHANGE my nutrition, by diet, my lifestyle, my workouts.
I CAN WORK ON ME.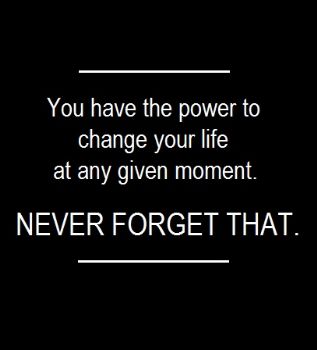 Recently I joined a MS Support group on facebook. Support is good, but they only dwelled in the negative. Frequently they talked about SUICIDE, DEATH, the miseries of MS, it was so depressing. They complained all the time bashing their Dr.s, their families, their friends, and relative, just about anyone and anything. They were very bitter and angry. They were paralyzed by negative thinking. They were letting their MINDS affect their health in a VERY NEGATIVE manner. Not to downplay their health issues, It seemed as if they weren't willing to work on trying to improve their challenges.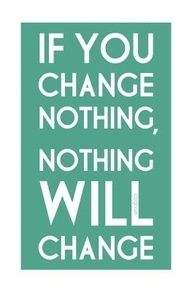 No matter what issue one faces, IF YOU DO THE SAME THING YOU ALWAYS HAVE DONE - THEN NOTHING WILL CHANGE ! After receiving their emails for awhile I asked politely to leave only to be attacked in a pretty vicious manner. OMG. It sure was an eye-opening experience to see how others are dealing with issues. It's is OK to admit I was not a good fit with their group. They chose to live as victims instead or rising above and being VICTORS.
WE MUST BE THE CHANGE WE WANT TO SEE.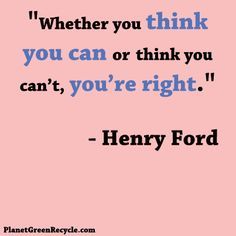 I LOVE being surrounded by so many POSITIVE PEOPLE here. It's inspiring to have so many good uplifting spark friends. How we think affects our health. Choose to find the beauty of each day. Today I watch beautiful grey clouds roll in, blanketing the sky with a fluffy cover. It hides the sunshine, but it brings the possibility of RAIN !!!
I believe in taking RESPONSIBILITY for what I CAN CHANGE and IMPROVE. While I will always have a disease I can do things to decrease the symptoms, to improve my health, to improve my mindset. I have made my life a JOY worth living. I can look at the bright side of things. I can take control of what I put in my mouth. I CAN take charge of getting up and moving my muscles. I can FIGHT. I CAN TAKE ACTION. I live life to the fullest.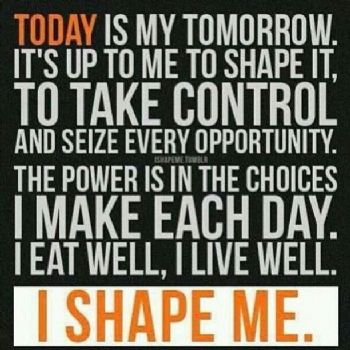 I am making so MUCH PROGRESS. Each day I try to move more, walk further, swing the kettle-bell a bit longer. Each day is A CHANCE TO IMPROVE.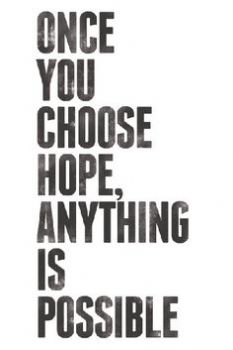 What ever battle you are fighting, be strong, have courage and fight your hardest. Don't give up. BE A WINNER. Become your own hero. Inspire yourself. We can do it.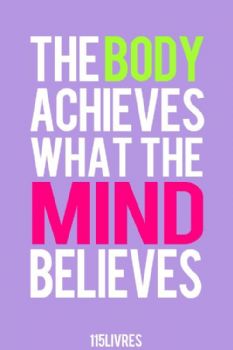 Let your FEARS MOVE YOU towards new goals. ALLOW your fears TO MAKE YOU STRONGER. Work with what you have. Start wherever you are. Believe in only the best. Believe in WHAT IS POSSIBLE. Believe in yourself. Don't ever give up.
XOXOXOXOXO
Sending hugs.