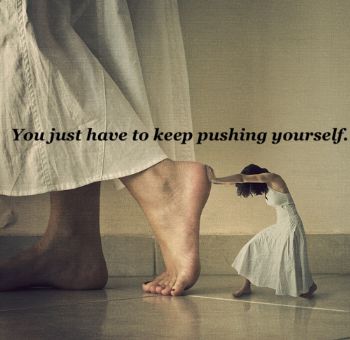 Today is day 3 of my current streak!
I was off track for two weeks, and I swear it feels like I gained about 15 lbs! I don't know if I have or not, since I haven't weighed myself in over a year...but just going by the way my clothes fit and how I feel during my workouts, I can tell I've had a pretty significant gain. When I get off track, I get WAY off track, thats for sure! No little slips for me. I tend to go for huge binges, unfortunately.
But I'm back on track now and thats all that matters. I'm eating healthy foods again, watching my portions, and working out. It isn't easy. I can feel the junk food calling my name...and the temptation to skip my workouts is still strong. Thats the problem with going off track. Its so darned tough to get back on! But I just keep telling myself that I am capable of being tougher than any temptation!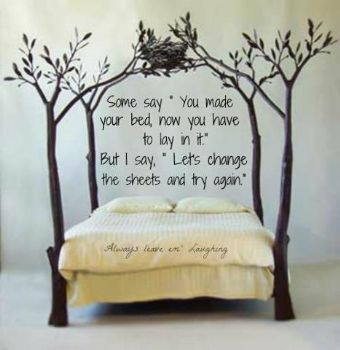 Yesterday, I took hubby to the doctor to get his surgical staples out. (He had surgery for a ruptured appendix two weeks ago.) His wound is not healing as well as it should be, so the doctor had to leave most of the staples in, and there is part of his wound that I am going to have to pack every day until he goes to see the doctor again next week. He's still not able to go back to work, so that means another week of no paycheck. Not complaining though. I'm just glad he's healing and getting better.
After the doctor visit, we went to Bob Evans for lunch because my mother had sent me a gift card from there. Hubby and son got some very tempting food...and I won't say what they got because it might give someone reading this a craving! It gave ME a craving, lol. But I stayed strong and had a plain baked sweet potato and a side salad. (And it was delicious, by the way!)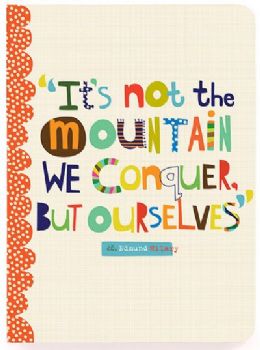 When we got home, I worked out even though I wasn't in the mood to do it. But of course, after my workout I was glad that I did it. So all in all it was a good day. Today has been a good day so far, too. I don't know how long this streak will last, but I am going to do my best to keep it going. I'm looking forward to February and the start of a new "Countdown to Spring" challenge team that I started. As of today, Spring is just 50 days a way, and I want to make as much progress as I can in that time!
Why not challenge yourself to do the same? You can really make some noticeable progress in 50 days!