Tuesday, January 28, 2014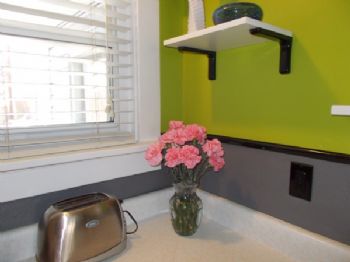 I bought these lovely flowers since its been so cold out!
Cheery :-)
There are 2 weekends left till I complete my Yoga training, this weekend and February 21-23.
A total of 45 hours to go.
One of the homework assignments was to create your own sequence in which you could physically do and teach.
I have mine almost completed, just needs a few tweaks......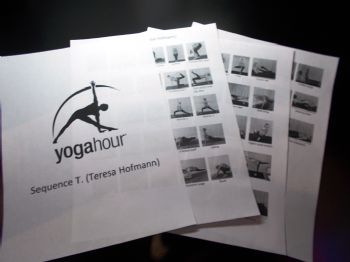 Here are a few more poses (these are taken in my studio) I added that I like.......there are 62 total!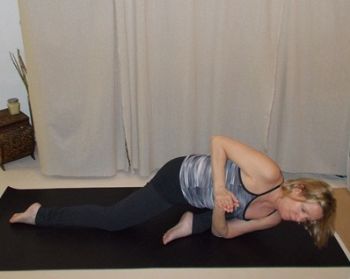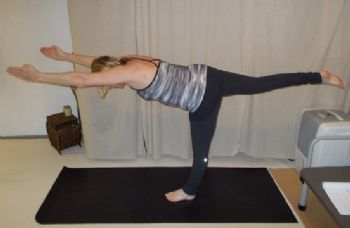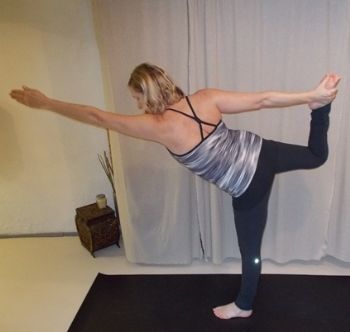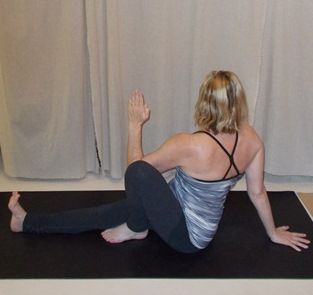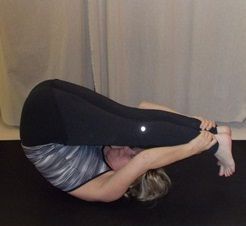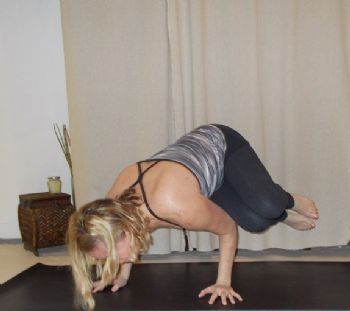 This one looks easy but its so hard to stay in a straight line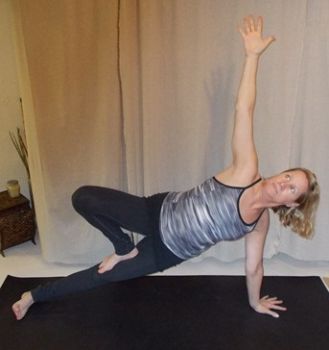 So hopefully there will only be one more Yoga training blog :-) and that I pass both tests!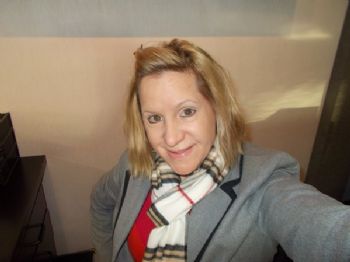 Good news is my Christmas present arrived it had to be ordered I love it!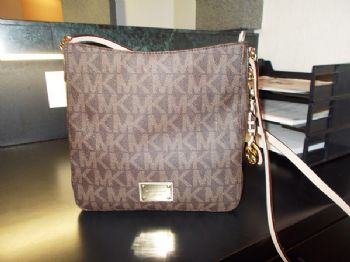 The plans this week is more memorizing. So hard for me, but I do think I am learning and getting better with each pose then I was in 2009 when I started. So taking these photos have been a big help in alignment. Even though I use a mirror nothing like print to show the exact pose.
Thanks for reading!