Tuesday, January 28, 2014
When I started my SP journey in June of 2013, June of 2014 was a year away. See that's my "end date" to have lost 35 pounds. My niece's wedding. "Looking great at Katie's wedding" is one of my motivations for losing weight. I've had success and then relapse and success and relapse. I thought I was in a good place motivationally but I got a kick in the butt yesterday with the arrival of an invitation to my nieces bridal shower in March.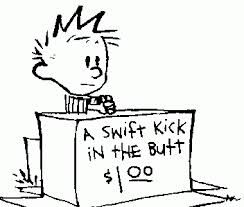 With the arrival of the invitation, the countdown is on. I have been around this mountain enough to know that waiting until the last couple of months is not going to get me where I want to be. It's time to kick it up a notch.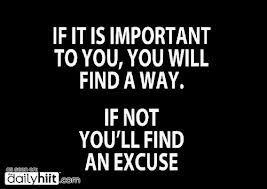 No more shortcuts, no more excuses, no more "it doesn't matter". It does matter! I know from past experiences that it matters. It will take commitment, dedication, making myself a priority and finishing what I started when I joined SP.