Free antidepressant!!!
Tuesday, January 28, 2014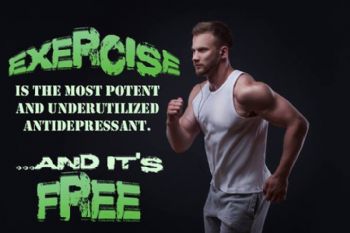 I suffer from time to time with the winter blues. I have found that exercise is one of the best things to combat it.
If you're feeling a little blue today, get some exercise. It also warms you up if you're feeling "blue" from the cold weather.

Blessings to you!!!