Note 1: Strength training days normally are Monday, Wednesday, and Friday. Isolation exercises are held as necessary on Tuesday, Thursday, Saturday, and Sunday.
Note 2: PBWS = Progressive Body Weight Squats – A compound exercise great for cardio.
PPU's = Progressive Push-Ups – A compound exercise great for strengthening your core, chest, & shoulders.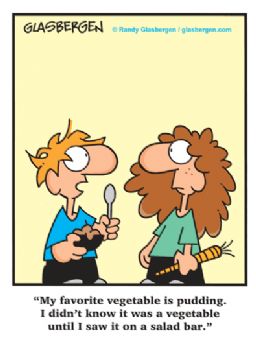 WEEK 25; Saturday, January 15, 2014; Progressive Push-ups (PPU) 1 thru 11 (66 Reps). No burn out as experienced two weeks ago where I could not reach the 11th set.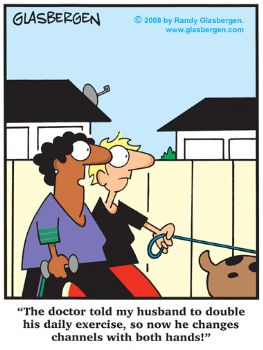 Sunday, January 26, 2014; Cardio 90 minute walk that included Cable Face Pulls 1x10x10, 1 thru 5x15 (15 Reps for 150 Lbs.), 1 thru 10x25 (55 Reps for 1,375 Lbs.), 1 thru 10x35 (55 Reps for 1,925 Lbs.) 1 thru 10x45 (55 Reps for 2,475 Lbs). Total Face Pulls 190 Reps for 6,024 Pounds.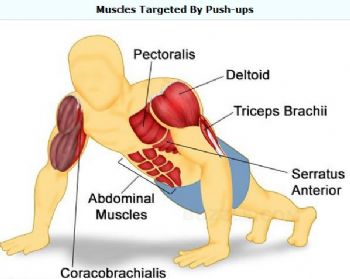 A sharp twinge of pain has been experienced occasionally in my left deltoid when benching for the last 23-weeks. Doing push-ups has alleviated the intensity but not all of it. I came across an article by Brett Contreras, CSCS, the glute guy, (http://www.t-nation.com/free_
online_article/sports_body
_training_performance/insi
de_the_muscles_best_should
ers_and_trap_exercises;jse
ssionid=0A6CCE22FAE42D396B
5F333A7350762E-he.hydra) where he indicated that Face Pulls can get the posterior deltoids to reach "Peak Activation" for development.

Started very light; felt the tightness in the rear deltoids along with that twinge. Worked up to 45-lbs getting that burning sensation; no pain. Will include this exercise as an associate routine to my compound exercises.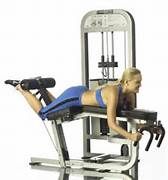 Monday, January 27, 2014; Cardio 90 minute walk that included the following light routines: Lying Leg Curls 3x10x15, 12.5, 10 (90 Reps for 1125 Lbs.). Leg Extensions 3x10x45, 55, 65 (90 Reps for 4950 Lbs.) Total Cardio 180 Reps for 6,075 pounds.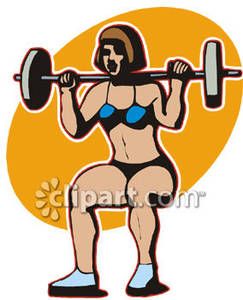 Warm-up PBW Squats 3x5 (15 Reps) in addition to stretching.
SSB Squat 1x5x66, 1x5x116, 1x5x136, 1x5x156, 1x5x186, 1x3x206 (28 Reps for 3,918 Lbs.) Finally broke through 200 lbs. since injuring my adductors.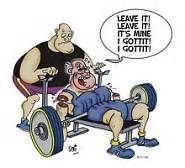 Bench 1x5x65, 1x5x95, 1x5x115, 1x2x135 (17 Reps for 1,645 Lbs.).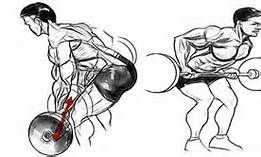 Bent Over Rows 1x5x135 (5 Reps for 675 Lbs.).
Total volume for Monday including cardio 230 Reps for 12,313 pounds.