Monday, January 27, 2014
As we were arriving in Nassau. There were two other Carnival boats there at the same time as Carnival Pride.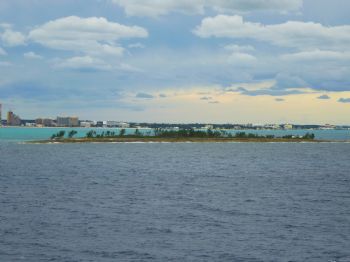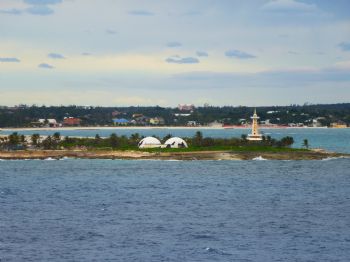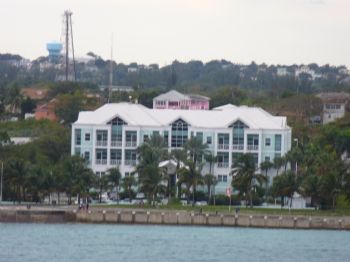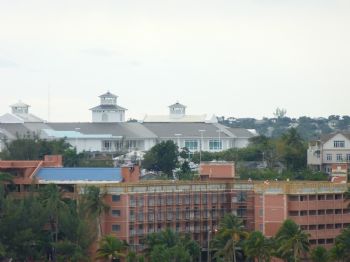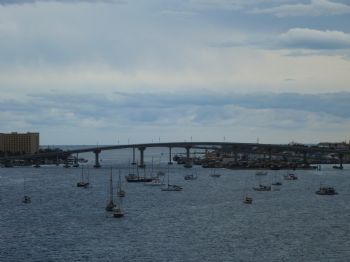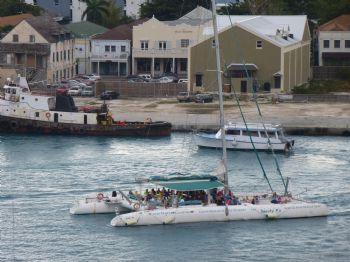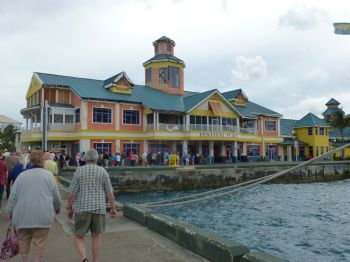 We were among the people who went ashore.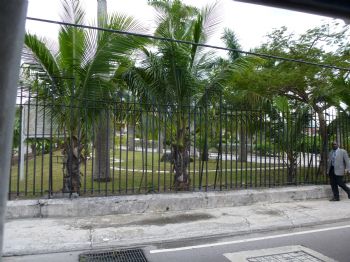 We went for a horse and buggy ride.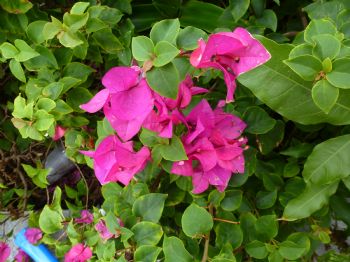 Bouganvillia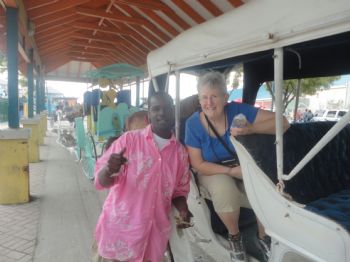 Me and our driver at the end of our ride.
We had a good day.