Monday, January 27, 2014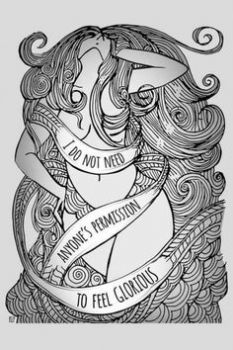 The JOURNEY I am on has been so much more than about dieting and exercising. It's is a DEEP INTROSPECTION. It's about PERSONAL GROWTH. It is the discovery of MINDFULNESS. It involves LISTENING to my inner voice. The journey is about the development of INTUITIVENESS with food and my body. The journey is complex.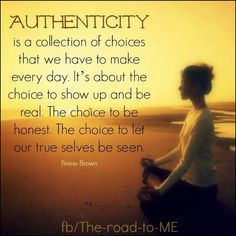 My AUTHENTIC SELF has been re-discovered in the JOURNEY. I feel at PEACE with the improvements I have made in my life. I feel happy, content, wiser, like I am really enjoying all the wonderful aspects that life has to offer. My life is a blessing.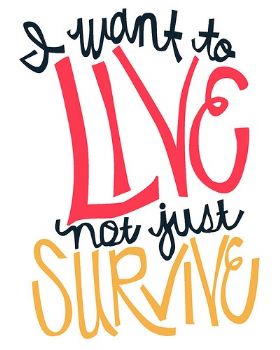 It used to feel like I was just surviving day in and out. Taking each day as it came. Food wasn't having a positive effect on my body. Now that I have changed to fresh fruits and vegetables, and raw, homemade juices I AM LIVING. I AM LIVING LIFE TO THE FULLEST. I feel so ALIVE. The changes are so dramatic that I really want to live. I have so much more zest for life. Nutrition really matters.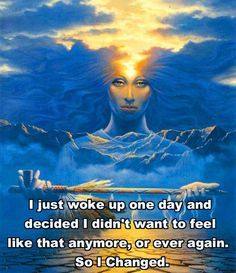 I don't ever want to go back to feeling like I used to, all sickly with multiple sclerosis.
I am changing how I eat which changes how I feel and live. I want to THRIVE.
Now that I know how GOOD I can feel, I won't settle for any less than EXCELLENT.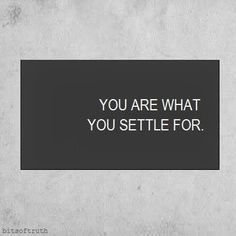 NOW I do what is best for me. I set new standards in my eating and exercising. It's honestly TRANSFORMING.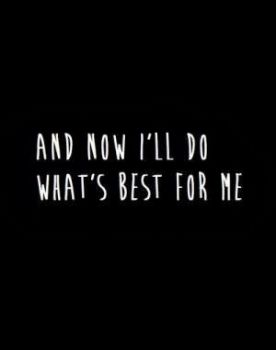 Eating right is the same as LOVING MYSELF. It heals my body, mind and soul.
I feel GLORIOUS.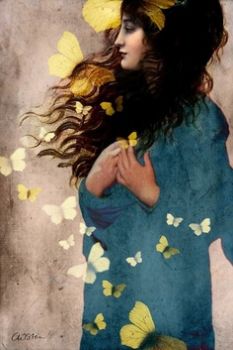 My body is TRANSFORMING.