Monday, January 27, 2014
Even though I was under the weather last week I managed to get in almost all my activity minutes by taking a 2.5 hour bike ride on Saturday. My knees felt it yesterday but today they are good.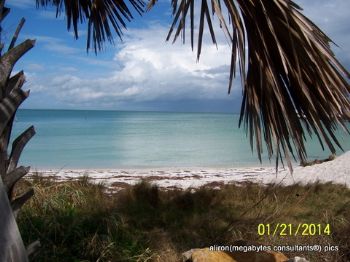 This morning I was ready to hit the dusty trail and went for a 45 min walk. I feel great and ready to continue with my weekly goal of staying active and eating healthy.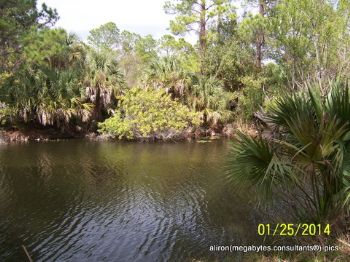 My main goal this week is to not eat after dinner. If I can cut out that after dinner snack I think I will see better results on the scale.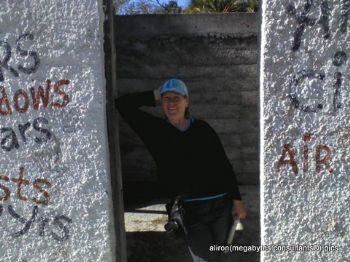 I am very happy that I see results in the mirror even though the scale has only moved one lb down in the last month. This morning I was able to do 5 side plank crunches with both legs extended and with control. That is a first! It is so gratifying to see the hard work paying off.

***************************
What lies behind us
and what lies before us
are small matter compared
to what lies within us.
Ralph Waldo Emerson