Sunday, January 26, 2014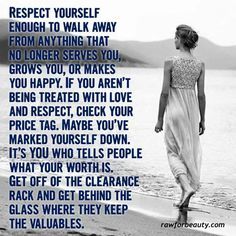 I respect MYSELF. I respect myself to recognize that I must walk away from FOODS that no longer serve my body.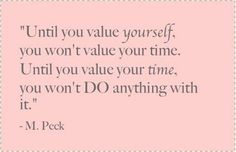 I value myself enough that I make time to Exercise and prepare good meals that nourish my body.
Health is more important than wealth.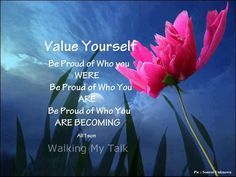 I enjoy who I am becoming and the journey.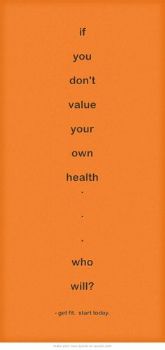 We must respect our bodies.