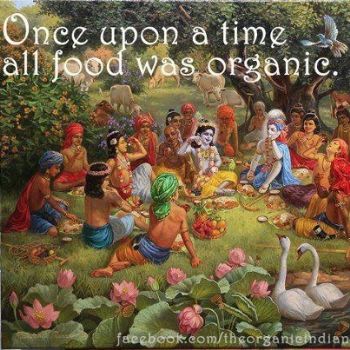 ONCE UPON A TIME, all food was real food. It was food that helped your body to stay healthy, it was nutritious, it was filling it was REAL FOOD. It had everything in it our bodies needed to THRIVE.
FOOD was GOOD.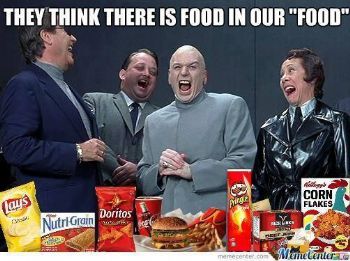 Just like Cinderellas Step-Mother, the greedy, money hungry, food manufactures came along wanting to make MORE PROFITS off of food.

MORE PROFITS, MORE PROFITS, they screamed and so it was done. So schemed and planned, their goals was to made foods that would fool our taste buds into wanting to consume more of it. They added food ENHANCERS & ADDITIVES, crunch enhancers, to make us CRAVE IT UNCONTROLLABLY.

AMERICANS became FAT, OVERWEIGHT, AND OBESE. Americans began to eat lots and lots of these ADDICTIVE foods. "Monosodium Glutamate (MSG) literally stimulates neurons to death, causing brain damage to varying degrees." -Russell Blaylock, M.D. Board Certified Neurosurgeon "Excitotoxins: The Taste that Kills" MSG hides away in our processed foods causing weight gain, brain damage, and INTENSE FOODS. We are HOOKED like a bunch of addicts, eating this and that - not realizing the damage we are causing ourselves.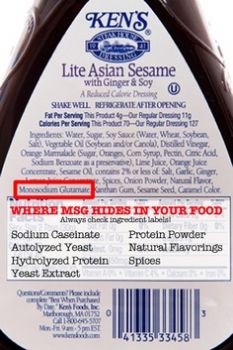 Like a NIGHTMARE, things changed from good to a horror story.

The BAD, very bad Food manufactures made us into people who no longer REMEMBERED what REAL FOOD really is. We forgot, we were brainwashed. We forgot the simple pleasures of oven roasted, home cooked meals that used Simple spices. Our parents forgot what it was to eat food that came from the land. Generations passed, diseases became more prevalent, only a few WISE ANCIENTS remembered.

Agave Syrup is Not Raw
Never mind what you see on the label; despite being labeled as "raw", agave syrup is most certainly not. You can blame this on lax regulation and enforcement of raw food labeling by the FDA. The truth is, agave syrup is manufactured by processing the pineapple-like bulb of the agave plant with heat, enzymes and various chemicals until a sweet concentrate is produced. It's far from raw, and not at all natural.
- See more at: http://www.rawfor30days.com/bl
og/how-agave-nectar-broke-
my-heart-why-this-%E2%80%9
Cnatural-sweetener%E2%80%9
D-really-isn%E2%80%99t-tha
t-good-for-you/#sthash.4RqWCQkr.dpuf
For years I was a FOOL, FOOLED by MANUFACTURED foods. I really believed what I was eating was good for my body. After all it had pretty pictures, some even had sparkle on the labels and pronounced their food healthy. It was recommended by leading experts everywhere. Who was I to doubt the labels? I WAS A TRUE BELIEVER. I was too trusting, so I was robbed of nutrition I badly needed.

That was before I started researching what I was putting into my mouth. I stumbled upon WISE CRONES

and teachers who gladly shared their ancient knowledge via the internet and books. These ANCIENT TEACHERS transform lives one at a time to those who choose to LISTEN.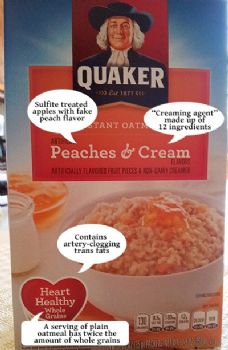 The UGLY truth is many things are called food which should not be called food. They are FOOD-LIKE substances that look like food, but really have no nutrition for our bodies. Often the deplete our bodies of the NUTRIENT DENSE FOODS we need, creating health issues.

We stuff our mouth's with things that satisfy like food, but don't have the things our bodies need to keep us healthy. The ending changes into a TRAGEDY, likened to a HORROR STORY as our health goes downhill when we are tricked into eating food-like substances. When we try to BRAVELY GET OFF these food-like substances our bodies rebel with TANTRUMS and BINGING. Our ADDICTIONs to these man-made foods trick our minds. We stomp our feet because we like they way they taste. We want more even though they are BAD.

We don't want to admit we are hopelessly addicted. We think MODERATION is the answer. But who wants to consume moderate amounts of toxins called MSG and other chemicals? Not me.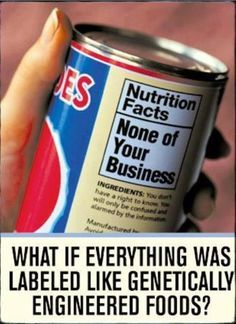 Like Scrooge, TRICKY, SNEAKY food manufactures HIDE ingredients in them that are BAD for our BODIES. Food manufactures don't have to list them or they are hidden under the term natural flavors and other meaningless names. Often these ingredients are HARMFUL to our health. It's all about profits.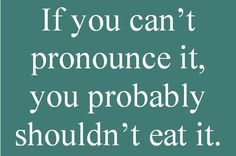 It's gotten SO VERY HARD TO TELL REAL FOODS apart from food-like substances. It's confusing.

We must look for things that come without a box or packaging. Even canned foods are in container that have BPA and other substances that help to release the food from the can.

It is as if MAGIC has tricked our minds into believing in what is bad for us.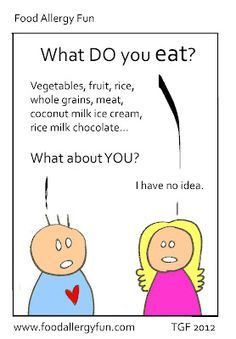 Well, I can pronounce hard words, but I still won't eat them. Like fresh fruits and vegetables.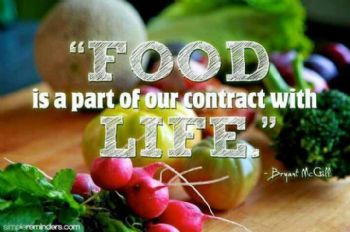 We need REAL FOOD to be healthy.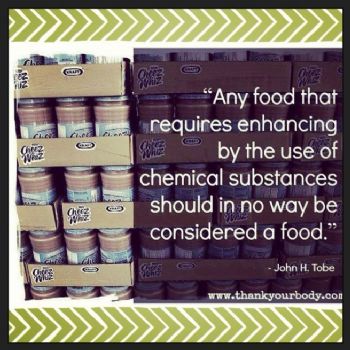 Food can harm or heal.

Foods should make us feel good, rather than bad. Foods should give us energy when we are done eating, not leave us drained and tired. If that happens to you try changing what your eating and you will be surprised.

You might just need a new pair of running shoes.
Simple food are the best. Our taste buds might not like them at first. Over time food cravings magically vanish.

Eating REAL FOOD makes your skin GLOW even when your 51.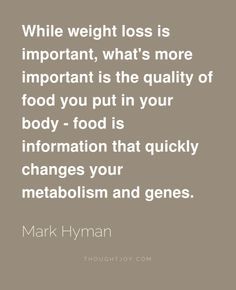 Eat REAL FOOD.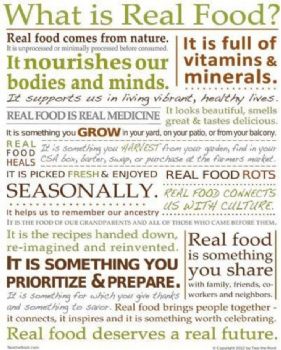 The story ends where the once sickly women listened to wise advisers and teachers. She starts eating fresh fruits and vegetables, her pounds fall off rapidly, her health is restored. Her husband falls in love with natural foods and all is well.

We can do it. Lets get back on track. Let's vow to eat REAL FOOD.