Friday, January 24, 2014
Last weekend I cleaned out my basement so I would actually enjoy being down there more. I had most everything already except I added a dry erase board to write out my exercise plan for the week. I want to add a mirror too to make the room brighter. Here are the pictures!
Before: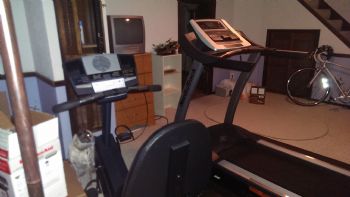 After: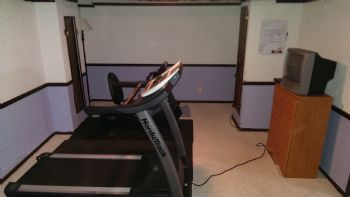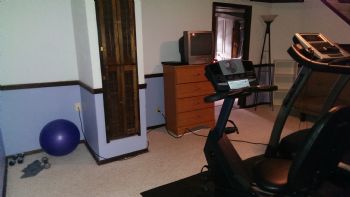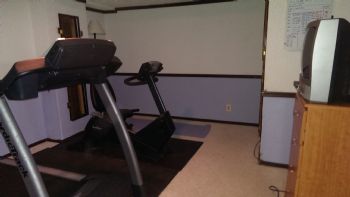 Going to go use the treadmill and walk for 30 minutes now.