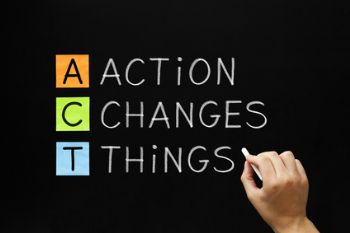 I took action when I joined SparkPeople on 1 September 2012.
I committed to my program of:
- Healthy fuel for my body.
- Low sodium.
- Portion control with digital kitchen scale and measuring spoons.
- Drink at least 64 ounces water daily.
- Nutrition and Water Tracker each day.
- Move my body.
- Be consistent.
- Focus on solutions instead of problems.
- Practice mindfulness.
- Treat my body with respect.
- Express my feelings as opposed to eating them.
- Support and encourage others.
Has it worked?
Yes.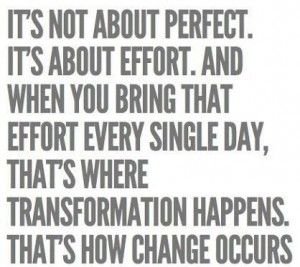 312 days after joining SparkPeople, I reached my first goal with
50.6 pounds and 21.75 inches lost (10 July 2013) .
About an hour after reaching my first goal I decided on the second one: losing 20 additional pounds.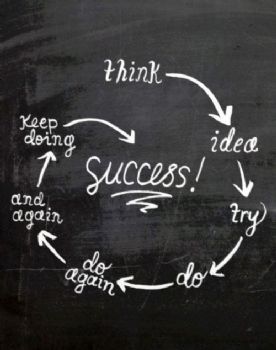 198 days later, I am 3.4 pounds away from my second goal, having also lost an additional 6.75 inches.
Is it still working?
Yes.
Why?
Because I am as committed today as I was when I began.
Even though the weight is taking longer to come off because I am closer to goal, I still do what it is I need to do every single day because that is what works for me.
My goal is to become the healthiest I can be as opposed to a number on the scale or a clothing size.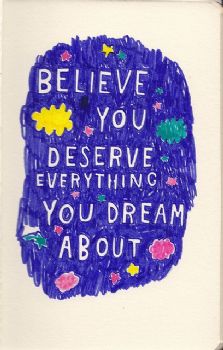 Believe me, even though I am aware of the hard work and dedication required to achieve my goal(s), there is still a part of me that marvels at the lower number on the scale each morning when I weigh myself, or catch my reflection, or see the smaller clothing I now wear.
510 days into my journey... (24 January 2014).
Action Changes Things
What about you?
What kind of changes are you making on your journey to becoming the healthiest you can be?