Thursday, January 23, 2014
I found an old photo while de-cluttering my apartment. It was taken at a Company Holiday party in December 2011.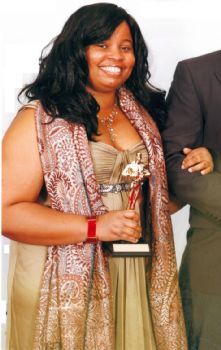 Those parties were one of the rare occasions when I'd get in front of a camera. Today I'm glad I did, because it is one more motivator for never going back.
After a heart-to-heart with my BFF in March 2013, I started watching what I ate, joined the gym a month later, and came back to SparkPeople.
By December 2013, I'd lost 60 lbs. I am feeling much, much better.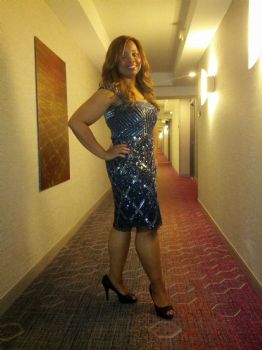 What has really helped has been making small changes, one small step at a time. I still have good days and bad days, but the good ones far outnumber the bad. When I stumble, I pick myself back up and press on.
The journey isn't over yet! Gotta