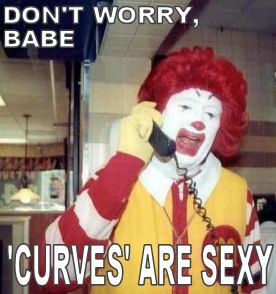 I am in control, I am in control, I AM IN CONTROL, I whisper loudly in my head. Have you ever had those days where you have to chant a MANTRA I am in control to stay in control?

It's one of those days when the smells of food are tempting, teasing your nose making you want to slip up on your diet. It's a battlefield of

vs.

Ohhhh, hubby's breakfast smells so good. I AM IN CONTROL !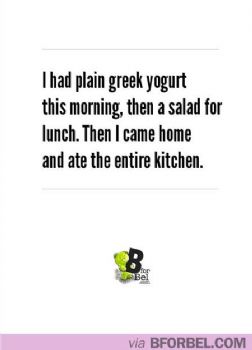 Foods that work for hubby's diet don't work for me. It's not that he eats bad foods, in fact he eats healthy compared to society's standards. His foods simply don't agree with my body, due to food intolerance issues. They make me feel sick.

REALLY SICK, to the point I loose a few days of living. When I eat like him, I pay the price for THREE DAYS. I made a dish with black beans, sweet corn, cilantro, and salsa the other day. I reacted to something in the ingredients. It wasn't bad food, it was the natural flavorings in the salsa. Natural flavorings = MSG. They mess me up big time. I was sick for three whole days. It sucks to react to food. It's so not worth giving in. I AM IN CONTROL.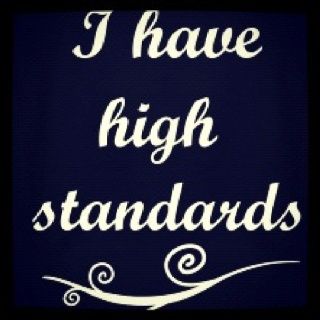 I have high standards of what goes into my mouth. Slipping up isn't on the plan. It makes me go backwards on the scale. It's like opening up PANDORA'S BOX. Temptations creep out,

demons tempt me, all of a sudden things go wildly out of control. I must quietly chant I am in control.

I am in control.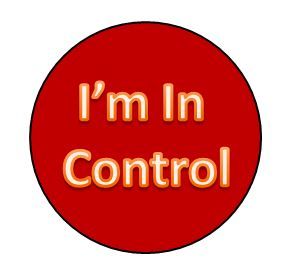 I am in control.

Green eggs and

Ham, Sam I am, I am in control. Darn it. I can and will do it. I will not be LED A STRAY by temptations. I am in control.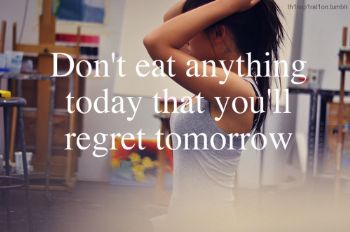 Don't eat anything today you will regret tomorrow. Ha, if I screw up I pay for three days feeling sickly. I AM IN CONTROL. I won't pay again. I am in control. Yesterday was a success. Today the scale honors my win with a rapid release of weight.

Today I vow not to let the aroma of hubby's meals tempt me. I will stay strong. I will ignore the crunching of his foods. I have better meals planned for me. I AM IN CONTROL.
Today I will choose wisely what I put into my mouth. I am in control. I will eat to feel good, not to please my cravings.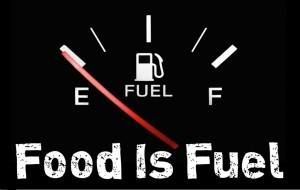 Today I eat for my health. I eat for ME. I am in control.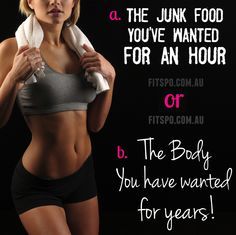 I choose to eat to LIVE. I am in control.

What are you eating today ????