I'm sitting here on the couch. I woke up about half an hour ago. I actually had a good sleep last night. First time in a long time.
I'm nervous. It's tapping my energy. So I'm hoping I can kick my own butt out the door and get my run done before my energy is completely tapped.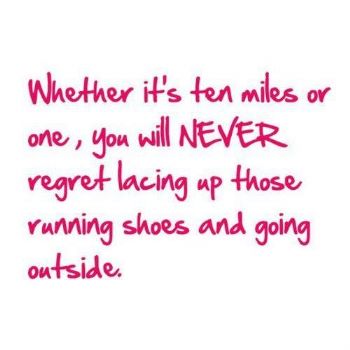 I already missed my run on Sunday. This week, I have an early yoga class with one of my clients. I'm looking forward to it.
So far this week, four fitness classes, one run (hopefully soon to be two). Tonight is a dance lesson. I should do one more run sometime. And then there is yoga on Saturday. I sure hope this all pays off.
I've had a couple of off days with my eating. I would forget to eat enough freggies in the morning, and then want to eat everything in site at supper. I did track every bit of food, so I didn't lie or hide it. And I always burned more calories than I ate. But when I burned almost 2800 calories for the day, then turned around and binged on some ice cream...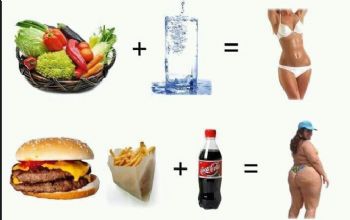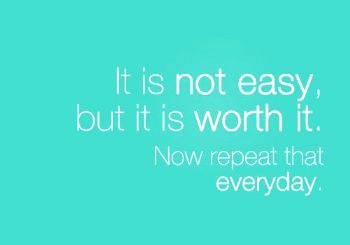 Getting out there and giving it my best will help me feel confidant. It will help me believe in myself. I really need that today - see my previous blog. If I let this worry keep me from running, it will have so many more effects than I really can cope with.
I'll feel guilty for not going. I'll start to question myself. Can I actually do this? Will I? It will affect my self confidence. I really can't do that do that today.
When i got on the scale last week, I had lost 3lbs. The scale actually dipped below 230. I love seeing that. I haven't been on the scale all week. I know my nutrition hasn't been all that good two days this week. I'm thinking the BEST I can hope for on the scale this morning is holding what I lost last week. Wish me luck.
Anyhow, time to log off and get out the door.