Yep - 200 days until Iron Girl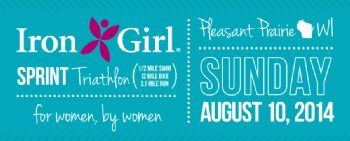 but less than 40 until the Indoor Tri in March - yeah its cold and snowy realistically Spring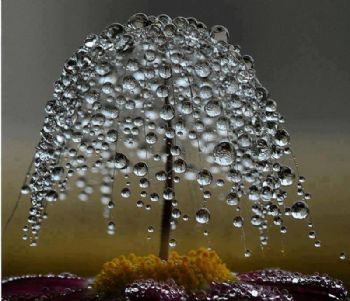 is coming no time to waist - so what have I been up too ?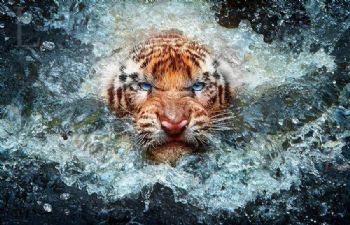 Wake up 4:30 am - out the door by 5:30 in the pool by 6:30 am - workouts vary from 60 minutes of drills to 80 minutes depending on my work schedule .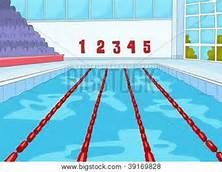 Tibit of info - a dab - I mean a dab a thin spread of Baby Shampoo on the inside of your goggles , run glasses will prevent them from fogging !
At home - a 5k a day -

treadmill Speed walking 5k's now 32 minutes an increase of 8 minutes a mile - since Oct 2013 - Huge NSV
30 minutes on the black burn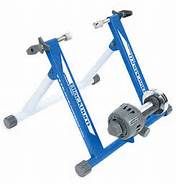 - I attach my cycle to the Blackburn - need to increase to an hour. Easier said than done !
Cannot wait for Ground Hog Day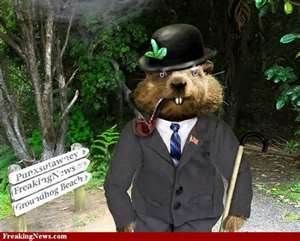 and the Open Road to Cycle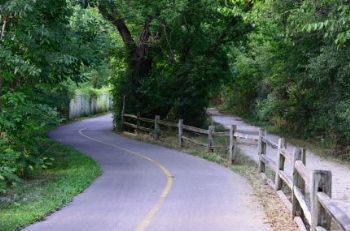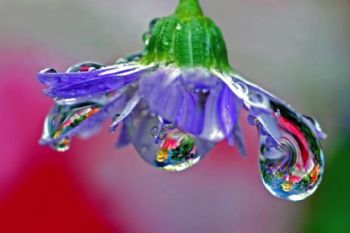 Three time a week I work with weights - it varies - legs , every morning I complete different leg lifts nine sets , 15 reps five pound weights for stability I have been doing these with increase in weight for two years straight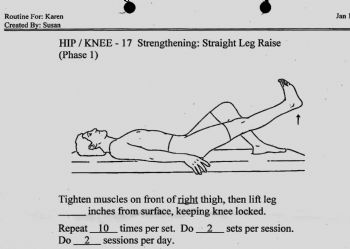 Bridge ups - trunk stability every other day - 8 pound medicine ball - 3 sets 15 reps - 15 second squeeze an hold
Push ups - 3 set of 10 every day - arms are still work in progress.
Squats - with the stability ball and 8 pound medicine ball everyday - 3 sets - 15 reps
Modified 100 - Core - 3 sets 15 reps 10 second hold - three days a week (ouch)
My biggest work out this month has been shoveling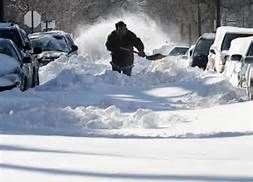 !! No regrets

The tri I am completing in March is an Indoor Tri - it is not a full Tri - Its purpose is to train for Transition from one activity to the other .
I have Butterflies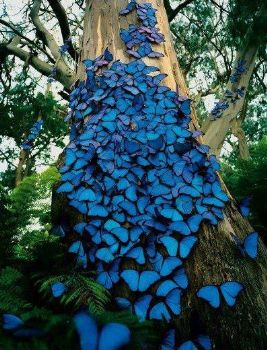 in my stomach thinking about the Transition Tri its all New to me, need to study to prepare .
To relieve the stress I practice Tai Chi prior to sleep ( 30 minutes) - ( it can be done in a chair) Free my mind from the day and sleep , early to bed all gadgets off . I have increased my water to a 120 oz. a day . I prepare all of my meals ahead of time - I measure everything . I have not gained a pound since I started maintenance in August - have not lost any either ( I have fluctuated though ) but in Dec. I fit into a size 10 - weighing in at 145 - mostly muscle weight - I do eat protein ( chicken , eggs ) tons of organic milk and veggies , rice and fruit , high protein organic Greek yogurt - I prepare all of my own dressing with home grown dried herbs , avocado oil and red wine vinegar or cider vinegar , cottage cheese with fruit , feta cheese , gluten free pumpkin pancakes , winter squash , sweet potatoes ( potassium is key here ) My favorite is a Banana Bash - Banana , Avocado , yogurt , protein powder , cinnamon and skim milk - cocoanut water (chocolate) - I do not eat processed food or sugar at all any more.
And still have enough time to ride Smarty a couple days week for pleasure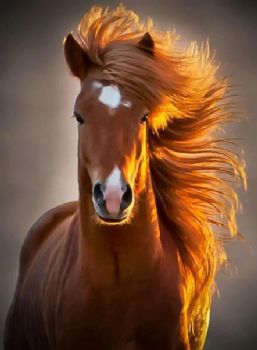 The more organized I become the more time I have for fun.
Thanks for stopping by - Love the Support - you guys are awesome , if I have not gotten back to anyone - I will - just a little slow :) - I CAN DO THIS !!
LiL Racer