Tuesday, January 21, 2014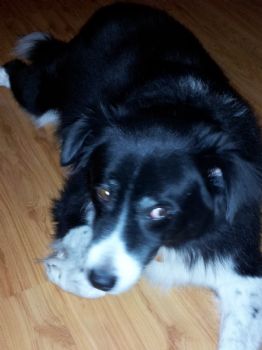 I've been out walking more in the neighborhood lately and I always notice others walking their dogs. It's been making me miss our dog who's been gone about a year.
He was a great dog, so well behaved, even put up with our 3 cats. He loved to go on walks and often was an inspiration to my going on my walks.
Miss you Buddy