Getting my geek on again :
We all know this stuff - so why do we not act on the Facts ?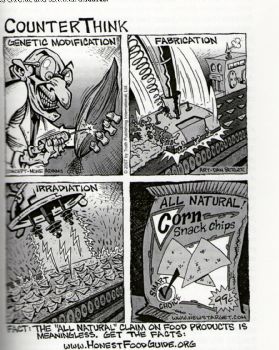 Now that Valentines Day is just around the Corner - I need to LOVE my myself to know the Facts!
SUGAR , SYRUP and SODAS
I have decided to combine these three items since they typically go "hand in hand " in our Big Gulp Society , despite what you hear from the sugar industry and its efforts to prevent the distribution of information that accurately links refined sugars to chronic disease. sugar , high-fructose ,corn syrup (HFCS) , and sodas are all on the "NO NO" list if you want to obtain optimal health - Remember that CANCER cells grow by anaerobic respiration . In other words , they ferment sugar , If you 've ever made wine , you'll know that fermentation require sugar . and if that's not bad enough - two studies have been done - one published in the Journal of Environmental Health and the other by the Institute for Agriculture and Trade Policy ( IAPT) - recently revealed that HFCS - contain Mercury as well ! Hmmm ?
No brainier -
SUGAR FEEDS CANCER - By Ty Bollinger MY HERO

If that does not frighten me this should :
" When you see the Golden Arches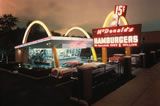 , you are probably on your way to the Pearly Gates "
Dr. William Castelli
SCARES ME ! I know longer indulged in either of these anymore I have health issues from past indulgent . I have many family members who do and are ill like my father - stage four Cancer , still drinking soda

- frustrating .
So much research is available - I take the time to invest in myself and lose the Sugar- and the weight too !
Not to add the

I save from NO prescriptions and physicians expense that is effecting all of us due to poor nutrition and not taking the time to educate oneself !!
LIL Unsweetened Racer
NOTHING TASTE AS GOOD AS HEALTHY FEELS !
www.honestfoodguide.org