Tuesday, January 21, 2014
I noticed when I concentrate on weight and track food, my attention seems *focused* on food. It can be good and it can sort of obsessive. In the good category, I find myself looking around and becoming more aware of habits. One habit is pairing foods together.
The classic P&C: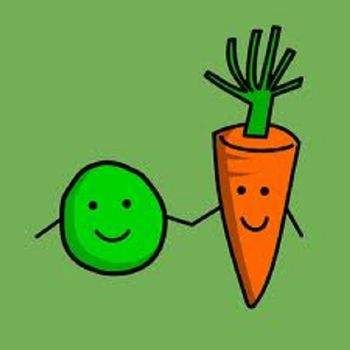 Or P, B & J: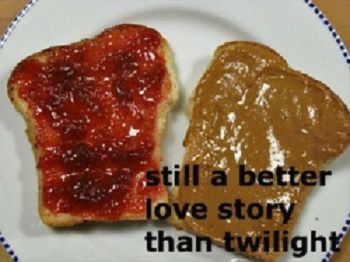 Or just N which seems to go with just about everything: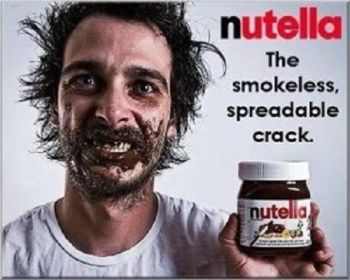 We had pizza the other day and that's what brought it up. My husband always has to have potato chips with his pizza. To the point of going to the store and getting some before we eat (it was a homemade deal). He also eats potato chips with his ice cream--that I can understand, the salt and sweet thing. But pizza is just salt and more salt?
I'll own up to a few food pairings, too. Eggs and toast and chocolate milk, not together, side by side. I blame it on my night shifts from the '80's and the hospital cafeteria who made the best omelets for us 'getting-off-thirds' people. I realize now it wasn't such a boon. My kudos to shift workers who make regular eating a habit! Another one is bran muffins and a diet coke--I have no clue about that one.
So as my trip (and sometimes it is a trip) through weight loss continues, I wonder if these things are deeply imbedded cravings of some sort or just habits that to be broken? Maybe a little of both? Excuse me while I go spread some peanut butter on my banana.