Tuesday, January 21, 2014
Hello all my inspirational SP friends,
saw this photo and although those of you who are very experienced in this journey will already know this, but I thought using fruit illustrates this so well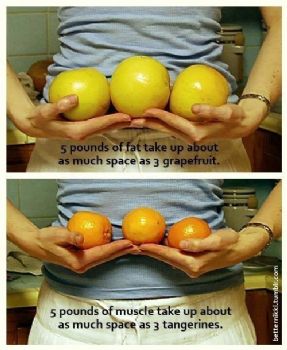 Now to do my core workout on my exercise ball

where are the hand weights?
HAVE A GREAT DAY AND REMEMBER THAT I AM SENDING YOU POSTIVE ENCOURAGEMENT TO REACH YOUR GOALS, THANK YOU FOR HELPING ME EACH DAY WHETHER IT IS A KIND MESSAGE, GOODIE, I APPRECIATE THEM ALL.
May we all move forward in a positive way, either big or little steps....the main thing is what works for each individual.