What is Going On Now?
Saturday, January 18, 2014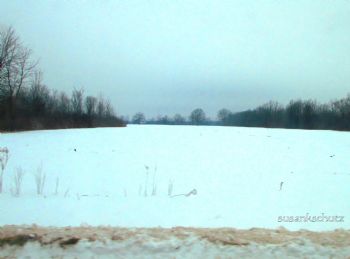 It's been cold, snowy, warm, rainy, sorta-cold, cold, snowy and very windy.
In the meantime, I managed to fall into a snow pile in the driveway on a dark morning before work. My ribs hurt but they're OK. It's the muscles that I twisted. I can walk and use the eliptical with no pain, for the most part.
Housework hurts.
So, I'm not doing any - not today, anyway. Maybe tomorrow or the next day. It is a three day weekend.